The promotion for FIFA World Cup 2014 has achieved to a new level & FIFA is making huge efforts to make this tournament at its best. The name of Song for FIFA World cup is revealed by FIFA which will be song of this upcoming competition from June. Brazil is also working very hard in both preparation as well as for matches of this world tournament. The song will be performed by Pitbull featuring with Jennifer Lopez & Claudia Leitte.
Name of FIFA World Cup 2014 Song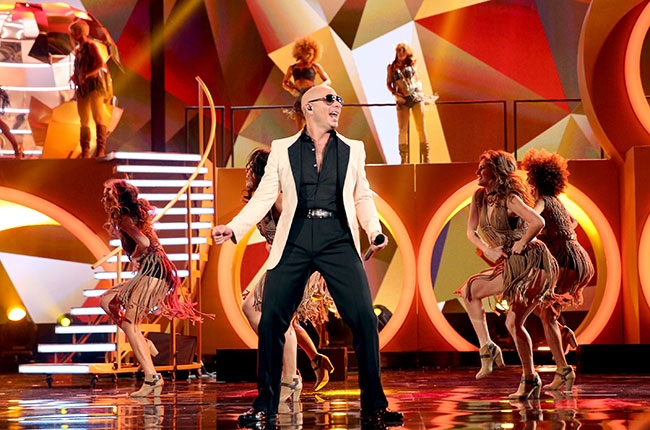 On 23 January 2014, the name of this song for world cup was revealed by the governing body FIFA. The name of FIFA World cup 2014 is Ole Ola which means "We Are One". As the name suggests, the theme of the song is unity which gives a message of unity & reflects that we all are one.
In last world the Pop star Shakira introduced a fantastic song called "Waka Waka" which was a blockbuster. The music will be launched by Sony Music in the upcoming months. Right now they are making the video of this song which will be launched soon.
The last song of World Cup Shakira's was criticized when the song was released in the month of April 2010. Controversy stemmed from an earlier Cameroonian song recorded by a band that was not credited . Dominican singer & songwriter Wifredo Vargas sued Shakira accusing her of stealing from his merengue song El Negro no Peude.
The upcoming song of World Cup We Are One could be the third World Cup super hit by the stars of Latin. The fans of Pitbull, Jennifer Lopez & Claudia Leitte have great expectations & they are sure that the trio will make a memorable song for this world cup.
The branding advertiser of FIFA called Coca Cola introduced song "The World Cup" in September 2013. The song was sung in English by David Correy. The song was then launched in some other versions like Spanish & Portuguese. So what kind of song that will be? For this you have to wait a little bit
Release Date of FIFA World Cup 2014 Song We Are One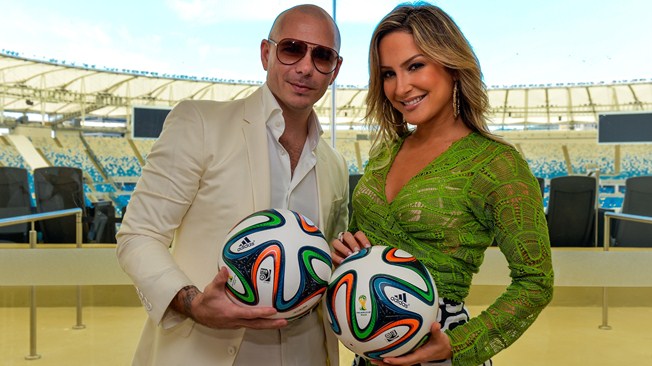 Well, the release date of Ole Ola song is not revealed so far. As we have discussed earlier, the music video of this song is still in making & there are only guesses about the release date of it. The song is expected to launched in the month of April or just before 2 months of world cup. But still this is just the rumors about launch of song.