Manchester United is proceeding towards the January transfer window with Solskjaer, the interim manager in charge. It is expected that they are going to appoint a new manager during the summer time and thus, they might hold back transfer funds for this month to prepare to splurge at the end of the season.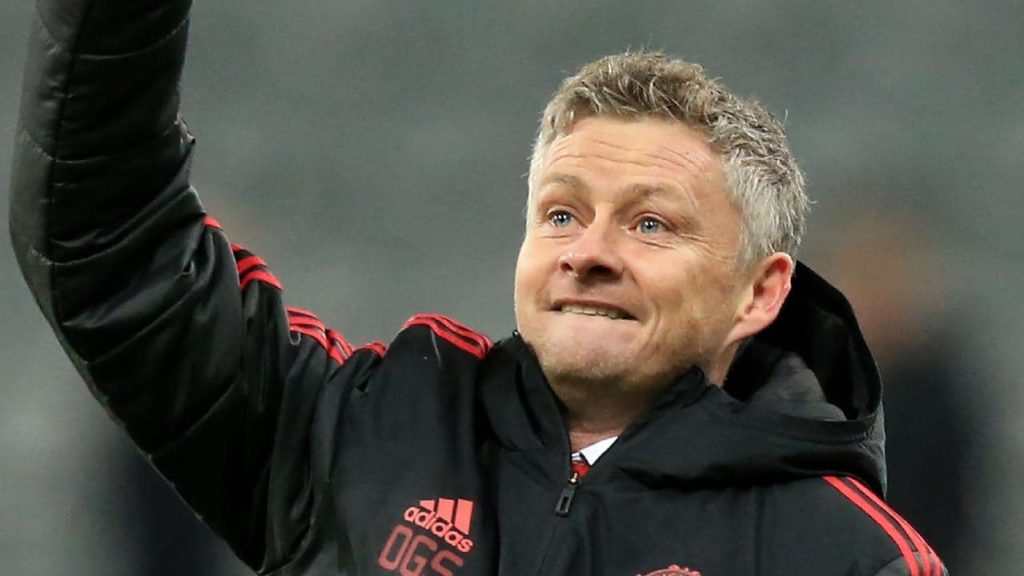 Jose Mourinho, the former boss of United has been critical about the transfer strategy of Woodward, the vice-chairman. Solskjaer has given the confirmation that he is going to discuss the strategy with the board. However, he is not going to have a final say regarding these matters.
Solskjaer has said that the club probably has a plan and you simply do not plan on the next day or the next month. However, the transfer window was being planned since the summertime, that is a year ahead and he believes that the structure is great. He is sure that the club has got their target.
He further goes on to say that he is there for voicing his opinion regarding this and he is sure that they are going to sit down. He and Ed have got everything on the pipeline. He states that he is there to work with the players that he has got and they all have performed really well. According to him, as long as they are performing, they should be able to get a chance. It is a job to improve the team, as well as the players playing in it.