Ole Gunnar Solskjaer has stated that Manchester United should treat the Fulham Premier League trip on Saturday as a test of their character prior to the beginning of fixtures of the season.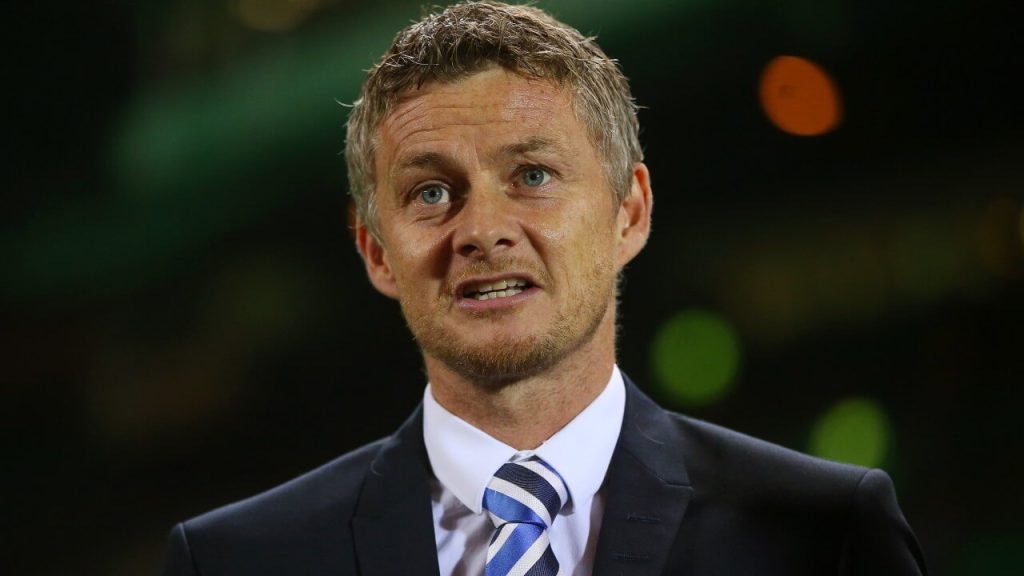 Solskjaer, the interim director has managed to win 9 out of 10 matches at Old Trafford. However, he is aware of the fact that tougher challenges lie ahead as they are going to face Paris Saint Germain, the French champions in the
Champions League
and Chelsea in the 5th round of the
FA Cup
this month. Manchester United in the fifth place is also known to be a locked battle against Chelsea and Arsenal for achieving a top 4 spot and is going to host their rivals Liverpool on 24th of February. Solskjaer said that it is important that they take one step at a time and this is one of the goals which they have set while they move on to top four. If they are able to do so they can simply stay there and improve on it. It was great for the last two months. Hence, consistency is what they have to maintain. He says that the team wants to improve and Fulham will show them their character. It is going to show them whether they have focused on what they consider to be important. It is always about the next game when it comes to football. Solskjaer hasn't kept it a secret that he would like to take over the full-time job of a manager, when he discussed the long-term plans with Ed Woodward.