Santiago Solari, the coach of Real Madrid knows that they are going to face a big test today. He believes that the team shouldn't suffer a slow start to the game against Sevilla.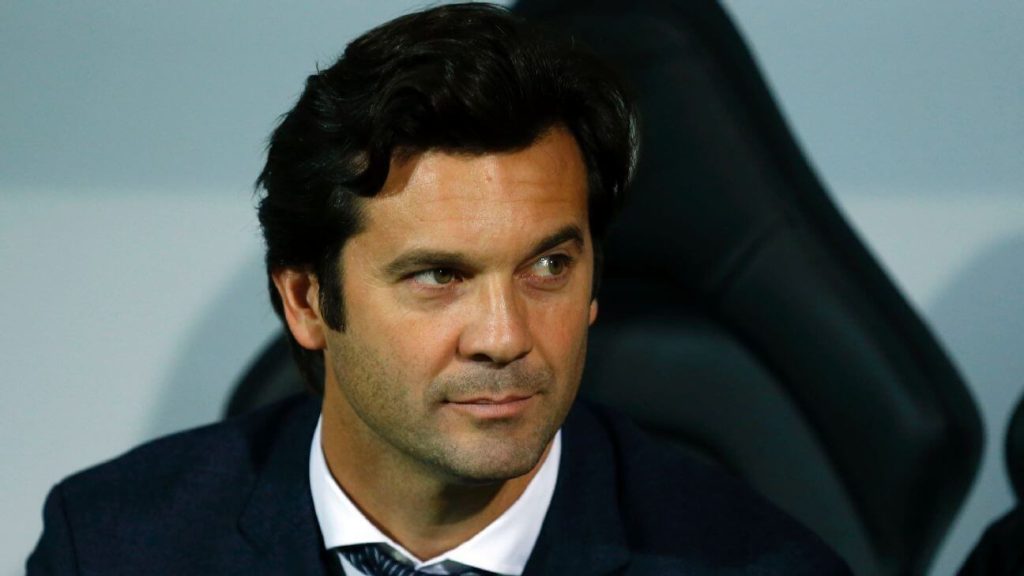 He has stated that the motivation and passion that the players have cannot be denied and it is also non-negotiable with the players. According to him, the team is going to show that motivation and passion when they play against Sevilla with the expectation fulfill their objective. This objective was to continue making up ground on squads that are way up above them.
He states that winning will help them to reduce the point difference and win again after the victory last weekend. If they have to do that they will have to play well tomorrow. The way they do their thing is more important than the system of the opponent. They will have to continue with their ideas to go out and win the game from the very first minute and make sure that they dominate the match that they are playing at home.
Solari has also added that Sevilla has enough strong points. They have been doing well from the very beginning. The team is pretty good when it comes to building up in the attack pressing. Thus, they need to have a great game for defeating them. Make sure that they ate mot lacking in any aspect in order to ensure their win.