Santiago Solari, the Real Madrid coach believes that the calf injury suffered by Gareth Bale in the match against Villarreal isn't serious. Bale is supposed to undergo some tests for diagnosing the severity of the problem after he had been forced to take off after the half-time at Estadio de la Ceramica as Real Madrid has drawn the match by 2–2.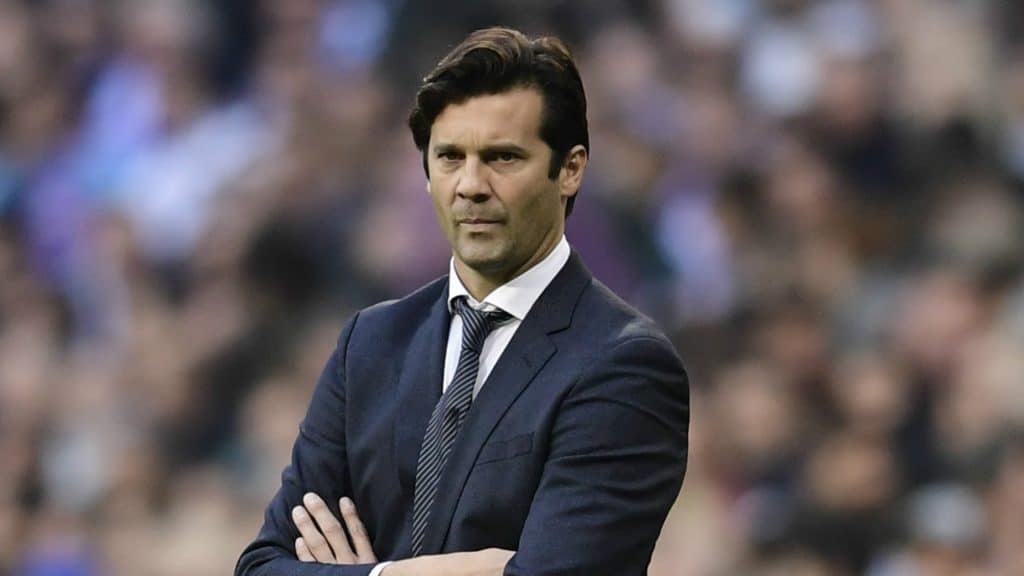 Solari has stated that they feel that the injury is not that serious and he hopes that he is going through tests. The team expects him to be back with them within a short period of time. Expectations had been quite high for Gareth Bale in this season after the departure of
Cristiano Ronaldo
. However, it is his rhythm that has caused a disruption with fitness. Gareth Bale has made twenty-two appearances for his team, Real Madrid. However, he has played for the whole 90 minutes only 5 times. The absence of Bale might mean a reprove for Isco. He had been out of favor from the time Santiago Solari came in charge but had replaced Welshman. Real Madrid is going to host Real Sociedad and Solaris seems to be positive regarding the prospect of Isco making his place in the team. He says that Isco is a good player and that he can play anywhere in the pitch. According to him, it is not about speed all the time and there are means to be efficacious with creativity. Every player is different and showcases different characteristics.