Wayne Rooney, the former captain of England had been arrested last month in the US for public intoxication which was caused by the mixture of alcohol and prescribed medication.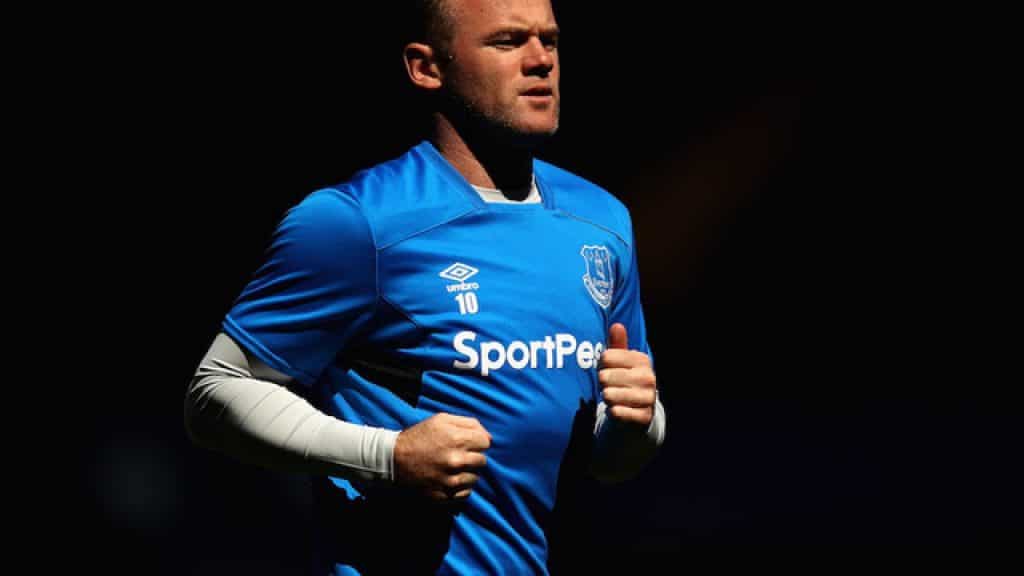 As per the records of the courts, the former star player of
Manchester United
who is now a part of DC United in the Major Soccer League had been arrested by the police from Dulles International Airport. This is located at Washington's northern Virginia suburbs on 16th of December. Wayne Rooney was coming back from a promotional trip from
Saudi Arabia
and had been charged with the misdemeanor of public intoxication and also swearing at London County of Virginia. He had been released from custody on the basis of his own identification. However, he had to pay $25 and also the court cost. According to his spokesperson, during his flight, Rooney had taken a prescribed amount of sleeping pill but his combined with this alcohol consumption and disoriented him when he arrived at the airport. The police had approached him on a minor charge of misdemeanor. Rooney has obtained a statutory fine and had been released within a short period of time. The matter has now come to an end. His spokesperson said that Wayne appreciates the manner in which he had been treated by the people who had been involved. DC United has stated that they are aware of the report and they believe that it is a private matter of the player. Thus, they will handle the matter internally.