What Liverpool and Manchester City have done in the Premier League and also in Europe has shown how exceptional they are and how special this season has been.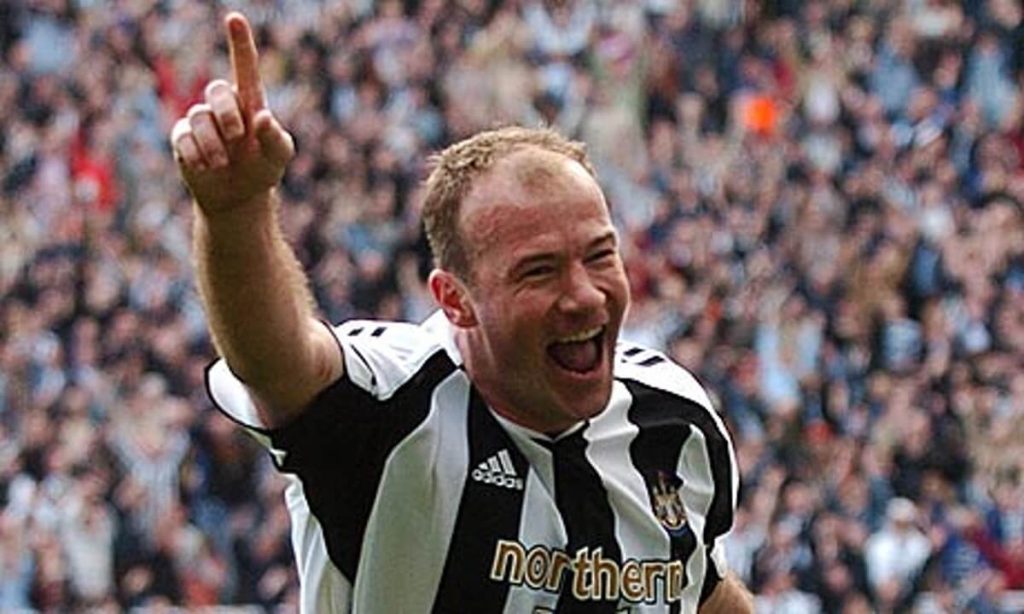 Alan Shearer says that he hasn't seen a title race like this as both the team has relentlessly gotten results. He says that he expects both the teams to keep up with their winning runs in the final match of the league in this season on Sunday. This would mean that Liverpool is going to miss out the title as they lost only once in the entire competition.
In case this happens, it is going to take the best teams out of the era of Premier League and Liverpool will have pushed Manchester City away. These top two teams are going to have a gigantic battle. Thus, it is evident that it is going to be decided on the final day s Liverpool host Wolves and City travels to Brighton.
Shearer says that the standard of football they have showcased even when the pressure had been on is just exceptional. He believed that this is going to change in the final few weeks but 2 teams kept on delivering their best in complete style. If Manchester City is able to defeat Brighton, they will have won the final fourteen games of the league. However, if Liverpool defeats the Wolves, they will have 9 wins in a row. Never did two teams finish with 90 points and this displays their level.