Manchester United Will face Shakhtar Donetsk in its next match of Champions league 2013–14. After making victory in its 1st match against Bayer Leverkusen, Man United has lost some of its big matches in Premier League title. If you are looking for match preview, date & time for the match then you search ends here.
SHAKHTAR DONETSK VS MANCHESTER UNITED MATCH SCHEDULE
Competition
Champions league 13–14 (group stage)
Date

02-Oct-2013 (GMT) & 03-Oct-2013 (IST)

Time

6:45 pm (GMT) & 12:15 am (IST)

Stadium

Donbass Arena

Capacity

52,518 spectators

Home team

Miners

Away team

The Red Devils

Group

A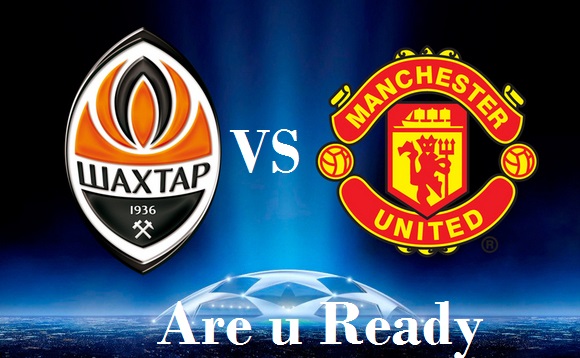 The season of Champions league 11–12 was not good for home team. They finished at bottom of group stage. But in its opening match of this season the team is doing well so far. After making a clean sheet against Spanish club Real Sociedad, The Kroty can make turnings in this upcoming match against English club.
But is cannot be refused that Red Devils is one of the top professional football club. After loss against West Brom, the manager David Moyes admits the concern of that loss. Both teams are at top position Group A after winning first match.
Head to Head of Shakhtar Vs Man United
Both teams did not face each other in Champions league so far. This will be their first meet in this tournament. Fans of both clubs are looking more excited. Still it is not confirmed that Rooney is ready for this game or not. The final line ups for both teams are yet to be finalized.
David Moyes, after defeat against West Brom, said that the road of Champions league this year will become tougher. That was first won for West Brom at old Trafford. He also admitted that his team could fail to reach the knocked stages. It is cleared that the pressure is started building. What will be his next strategy? For this answer, just wait for United's upcoming matches.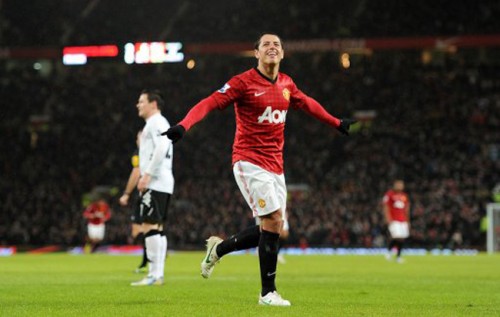 Last 5 matches
Man Utd.
S. Donetsk
Date
Result
Date
Result

28–09-13

Man Utd:1 — West Brom: 2

17–09-13

R. Sociedad: 0 — S. Dtsk: 2

25–09-13

Man Utd: 1 — Liverpool: 0

05–03-13

B. Dortmund: 3 — S. Dtsk: 0

22–09-13

Man City: 4 — Man City: 1

13–02-13

S. Dtsk:2 — B. Dortmund: 2

17–09-13

Man Utd: 4 — B. Lerkusen; 2

05–12-12

S. Dtsk: 0 — Juventus: 1

14–09-13

Man Utd: 2 — C. Palace: 0

20–11-12

Nordsjaelland: 2 — S. Dtsk: 5