Jose Mourinho had been sacked by Manchester United according to the club. They also said that Paul Merson had been wrong in criticizing the players since they had been in depression under the Portuguese coach.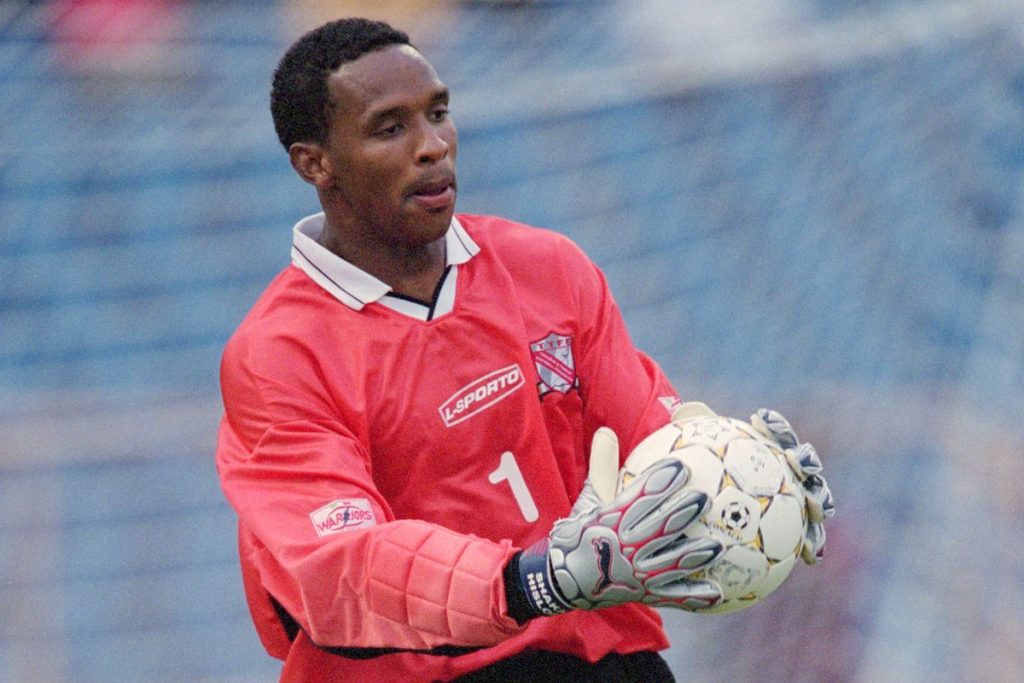 After releasing Mourinho of his managerial duties and bringing in
Ole Gunnar Solskjaer
as the interim successor, Manchester United has managed to get a stylish win over Huddersfield and Cardiff. This was after Man United had struggled to put their best under Mourinho who had been usually criticized by the attacking players of the team with the reserved tactics that he used. However, Paul Merson has slammed the players because of their improved performance and has said that it is the players and that it is a joke. He says that people can watch them play against Cardiff and will be able to notice that the difference has been pathetic, embarrassing, and a joke. He stated that he would have been ashamed if all of a sudden Solskjaer is so much better than Mourinho in the position of a manager. He says that he doesn't like it. The players are running around at present. According to him, they are grown-up and they should be able to express themselves like they were in Valencia when they didn't have anything to play for. Hislop, the ex-
Premier League
goalkeeper doesn't agree with this and feels that the players had been struggling mentally playing under Mourinho in the last games.