Jose Mour­inho had been sacked by Manchester United accord­ing to the club. They also said that Paul Mer­son had been wrong in cri­ti­ciz­ing the play­ers since they had been in depres­sion under the Por­tuguese coach.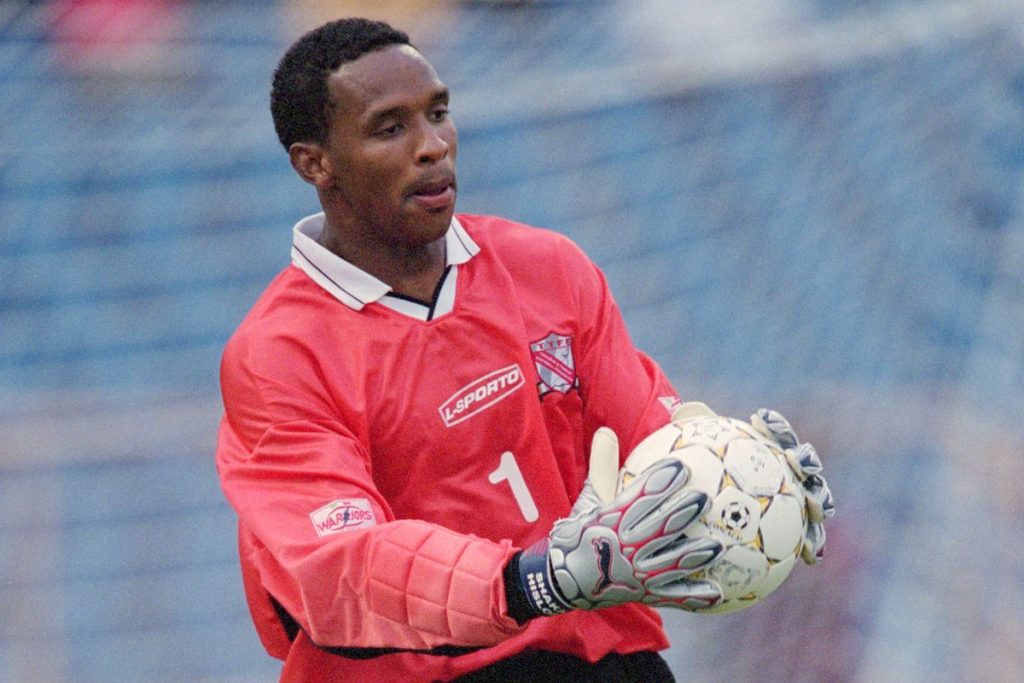 After releas­ing Mour­inho of his mana­geri­al duties and bring­ing in Ole Gun­nar Sol­skjaer as the inter­im suc­cessor, Manchester United has man­aged to get a styl­ish win over Hud­der­sfield and Cardiff.
This was after Man United had struggled to put their best under Mour­inho who had been usu­ally cri­ti­cized by the attack­ing play­ers of the team with the reserved tac­tics that he used.
How­ever, Paul Mer­son has slammed the play­ers because of their improved per­form­ance and has said that it is the play­ers and that it is a joke. He says that people can watch them play against Cardiff and will be able to notice that the dif­fer­ence has been pathet­ic, embar­rass­ing, and a joke.
He stated that he would have been ashamed if all of a sud­den Sol­skjaer is so much bet­ter than Mour­inho in the pos­i­tion of a man­ager. He says that he doesn't like it. The play­ers are run­ning around at present. Accord­ing to him, they are grown-up and they should be able to express them­selves like they were in Valen­cia when they didn't have any­thing to play for.
His­lop, the ex-Premi­er League goal­keep­er doesn't agree with this and feels that the play­ers had been strug­gling men­tally play­ing under Mour­inho in the last games.