Alexis Sanchez is the forward player of Manchester United who is determined to achieve success in the club. He keeps this strong belief even having a disappointing first year in Old Trafford.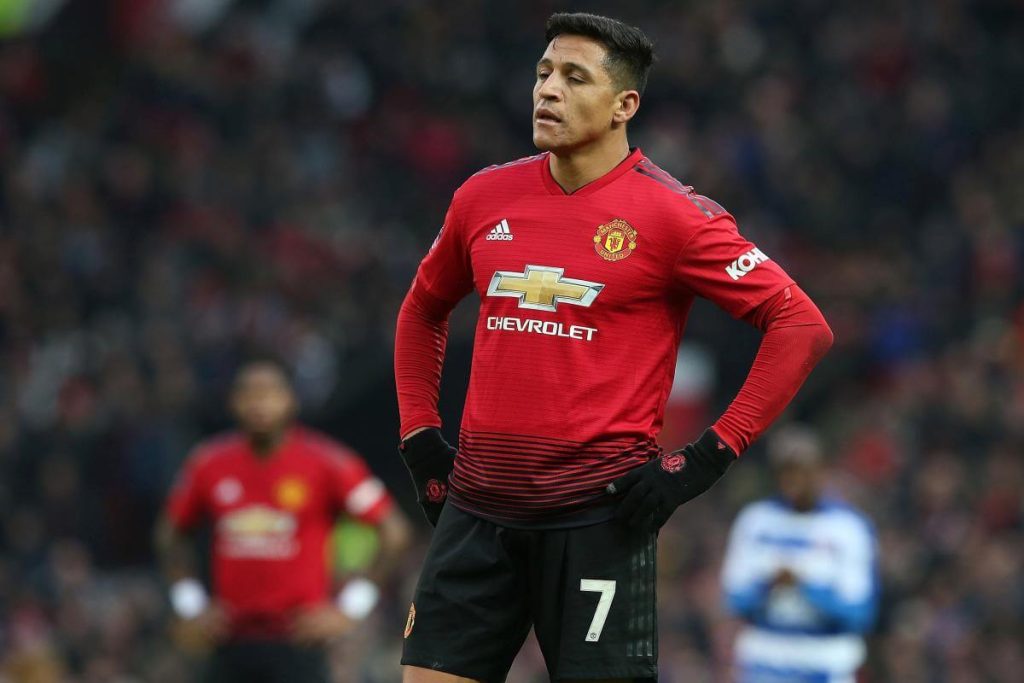 The international player from
Chile
who is more likely to be sidelined for one more month because of a knee injury has encumbered a frustrating time since he made a move to Manchester United from Arsenal in the month of January. He has managed to score 5 goals in about forty-one appearance for the club. He has just scored 23 goals in this present season with his problem of injury. However, the fortune of the team changes with the arrival of
Ole Gunnar Solskjaer
, as the manager. He came as a replacement for
Jose Mourinho
in the month of December. Sanchez is looking forward to a better future. He states that he wants to continue showing his love for football and he strongly believes that the will be able to do it. Also, he says that he strongly believes in his ability. He also says that United is an important club not just for
England
but on the global level, as well. Sanchez would love to bring trophies for their supporters. He wants to make the fans really happy and would like to score goals. He would like to bring them joy and want to win silverware. When he lost the finals of
FA Cup
to Chelsea, last year, he said that he was not happy. He just wants to make the wonderful supporters happy.