Real Madrid have stated that their winger Gareth Bale is not for sale at any cost. The player was highly linked with British football club Manchester United this season, but it looks like he is not going anywhere. Even if Manchester United makes world record bid for the Welshman, they will not sell him according to ESPN. Despite Bale's disappointment performance last season, United club was willing to sign him for new season.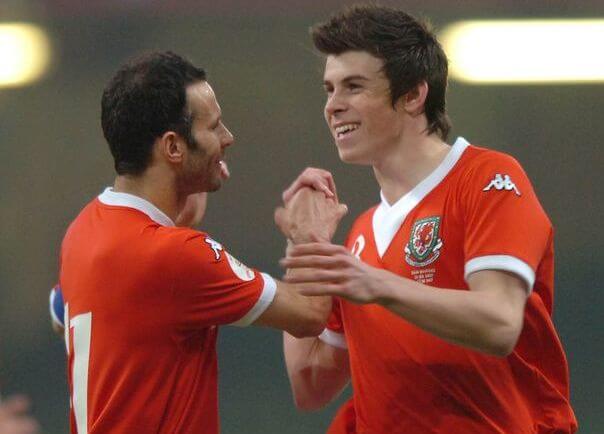 Real Madrid's Gareth Bale Is Not For Sale At Any Cost
Gareth Bale has been a target for United for the last two seasons, with Premier League side missing out to Real Madrid in the summer of 2013 when they signed him from Tottenham for a world record transfer fee of 100 million Euros.
Meanwhile, Ryan Giggs, the former Manchester United and Welsh layer also admitted that Gareth Bale is better for Wales. The assistant boss of Man United won a record 13 Premier League titles and lifted two Champions League trophies throughout this career, but he never quite managed to match that success on the international stage with his country.
So far at Real Madrid, Gareth Bale has scored total of 28 goals after playing 59 games. he is set to be given an instrumental role under the new coach Rafa Benitez, and played more centrally in their opening game La Liga against their first rivals Sporting Gijon last Sunday.
Giggs had some words for Gareth Bale. He said "Gareth is just a brilliant player. He is the standard of player who will just walk into any team in the world. For me the Welsh team right at this moment is like a club side with the team spirit excellent, but then again you do have that special player in there who can produce magic moments to win games."
Do you think Gareth Bale should switch to new club or he should keep on playing for Real Madrid?