Here are the HD images of Real Madrid vs PSG matches for the fans of both teams. Real Madrid is a Spanish club based on the city of Madrid, while PSG is based on city of Paris, France. Both clubs have won lots of trophies and earned huge respect in the world of football. Florentino Perez is the current president of Real Madrid and Rafael Benitez is managing Madrid Since 2015. Paris Saint Germain is owned by Qatar Sports Investments and Nasser Al-Khelaifi is the president of the club. Laurent Blanc is holding the command of PSG club. Check out photos of Real Madrid Vs Paris Saint Germain and save them to your device.
Real Madrid Vs PSG Photos, Images, Wallpapers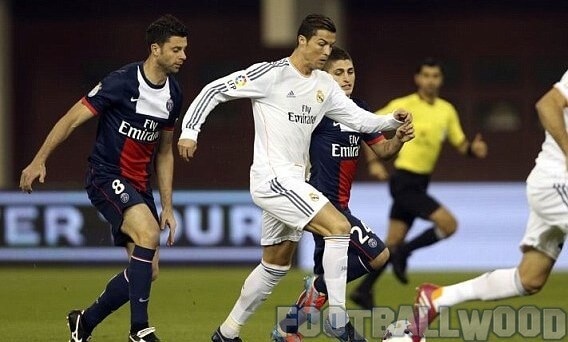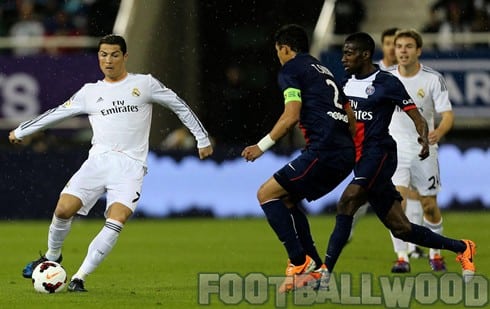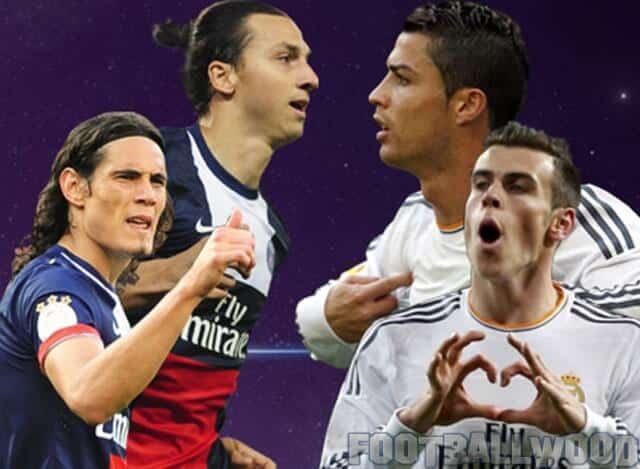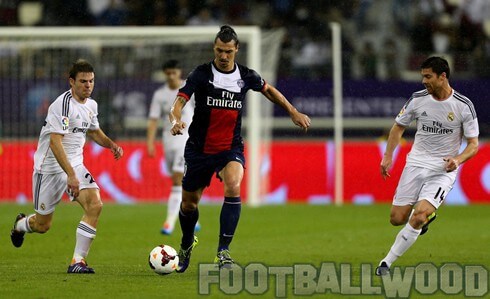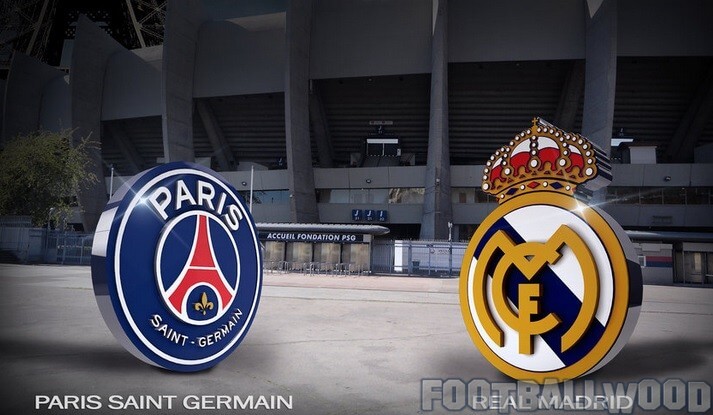 There is often a rivalry between the two strongest teams in a national league, and this is particularly the case in La Liga. Where the game between Real Madrid and Barcelona is known as "The classic" [El Clasico]. From the start of national competitions, the clubs were seen as representatives of two rival regions in Spain, Catalonia and Castile, as well as of the two cities.
Don't miss: Champions League fixtures in IST
In France, Le Classique, also known as the Derby de France, is a football match contested between french top flight clubs Paris Saint Germain and Olympique de Marseille. Unlike most derbies, Le Classique is not a product of close proximities — it involves the two largest cities in France.
Both teams last met each other in first leg of UEFA Champions League 2015–16 in group stage game. The match ended with a goalless draw. The return leg will be played on 3rd November 2015 at Santiago Bernabeu.
So save these images of Real Madrid vs PSG to your mobile or PC and support your team.