On March 10, the second leg of the 1/8 Champions League final between Real Madrid and Paris Saint-Germain ended. The teams played at the Santiago Bernabeu Stadium. The confrontation ended with a score of 3:1 in favour of the hosts.
Kylian Mbappe opened the scoring in the 39th minute. Neymar executed a touch pass on the move of Mbappe, who burst into the penalty area at the highest speed, took aim and shot into the near corner from the right — the ball from the hands of Thibaut Courtois flew into the net.
Karim Benzema then equalized after a mistake by Gianluigi Donnarumma. Donnarumma, playing with the ball, came under pressure from Benzema, and then Vinicius Junior, after an interception, gave a pass to Karim, who hit the goal.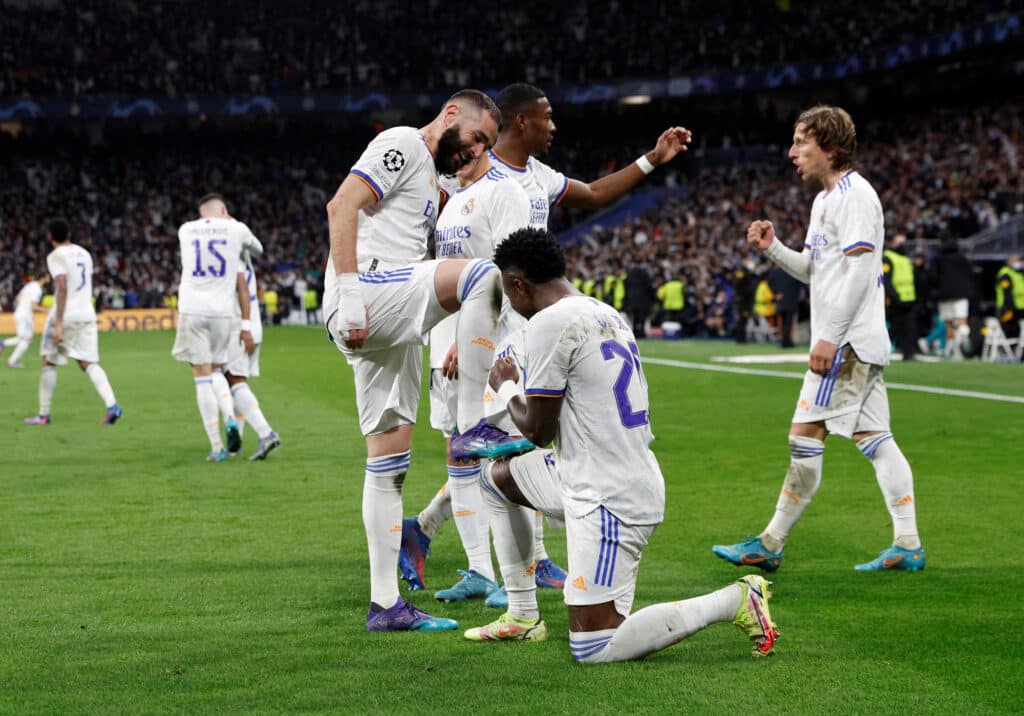 In the 78th minute, Karim Benzema scored a hat-trick with a touch kick. Two minutes earlier, Benzema scored a double. Vinicius Junior ran into the visitors' penalty area gave a pass to Luka Modric, who immediately found Benzema in the strike position — and Karim, catching on the offside line, struck past the goalkeeper.
PSG won 1:0 on their field — Kylian Mbappe scored in the 94th minute.
The head coach of Real Madrid, Carlo Ancelotti, commented on the victory of Real Madrid over Paris Saint-Germain in the second leg of the 1/8 final of the Champions League (3:1).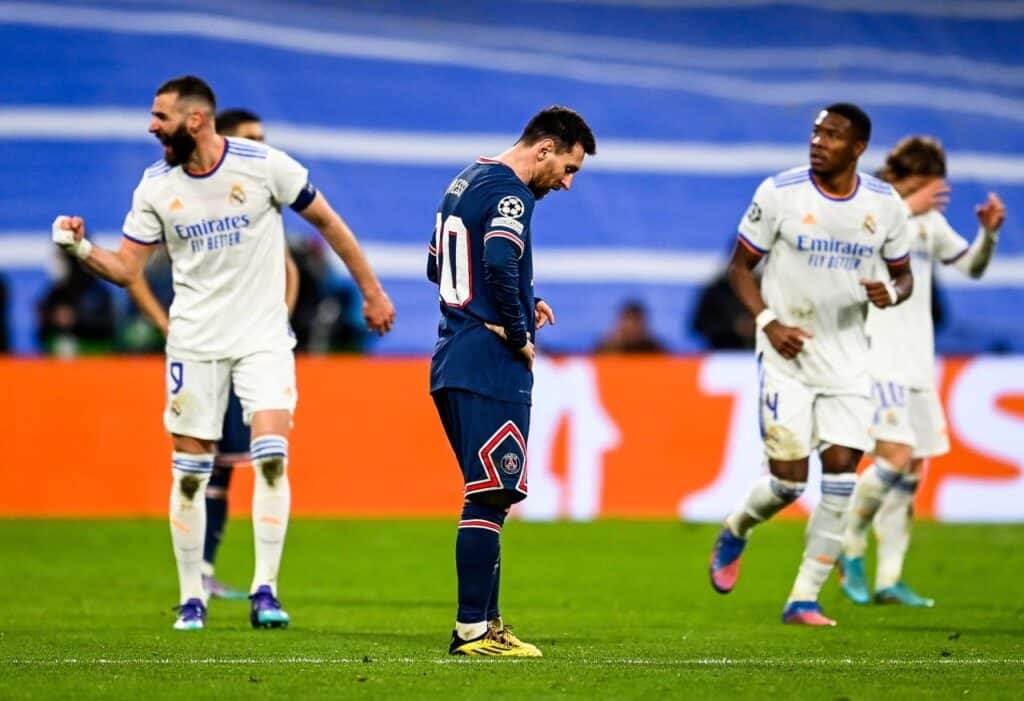 "It was a difficult game, especially the first half, where we had a hard time. Our first goal changed the mood both in the stands and on the field. They played well for an hour, with great quality. But after the first goal, the dynamics changed. After that, we had a lot of energy. Benzema made the whole of Madrid happy," Ancelotti was quoted as saying by RMC Sport.
At 34 years and 80 days, Karim Benzema became the oldest player to score a hat-trick in the Champions League, surpassing the achievement of former Chelsea footballer Olivier Giroud, now playing for Milan.
Benzema has participated in 33 matches for Real Madrid in all competitions this season, in which he scored 30 goals and 12 assists.