Real Madrid and Manchester City are the leaders in the fight to sign Leicester midfielder Yuri Thielemans. The French edition of Foot Mercato reports this.
There is a high probability that the Belgian will leave Leicester next summer. The club has come to terms that it will have to release the 24-year-old midfielder. The potential transfer amount is estimated at € 40 million.
Manchester United, Arsenal, and Barcelona also show interest in the former Monaco player. Thielemans has played 33 games for Leicester in all competitions this season, scoring seven goals and giving three assists.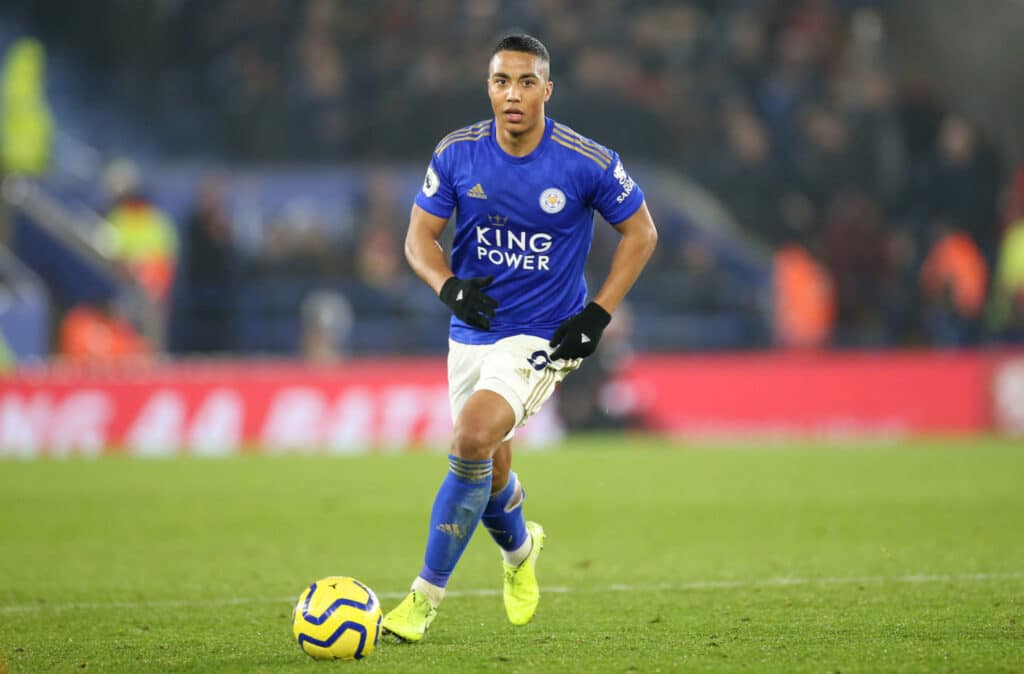 Real Madrid and Manchester City lead the league tables of their championships. "Creamy" occupy the first line of La Liga with 63 points, and "citizens" with 69 points are located on the first line in the Premier League.
"Thielemans can consider any options. The career of a football player does not last very long, and it is logical that good players are full of ambition and are looking for new challenges for themselves.
Of course, I want him to stay, but we won't be able to keep him if Thielemans wants to try out for another team," Fox head coach Brendan Rodgers said.
Thielemans' contract with Leicester runs until the summer of 2023.