Paris Saint Germain have agreed €80 million transfer of Juventus midfielder Paul Pogba. The former Manchester United midfielder is closely linked with the most successful club of France. Since leaving the British club, Pogba has emerged as a key player. PSG now looking to sign new players and the deal of signing Paul Pogba is going to be completed after the end of this season.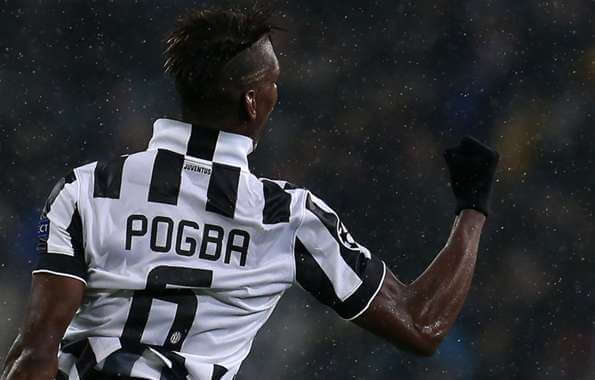 PSG Agrees €80 million Transfer of Paul Pogba
Paul has played a crucial role for his Italian side in all competition that attracted lots of European clubs towards him. But even though the Ligue 1 Champions appear to have jumped the queue in the race to sign Pogba there remains no guarantee he will swap Turin for his native Paris.
On Tuesday, the president of PSG, Al-Khelaifi confirmed that he had spoken to the players but admitted they would face competition for his signature. He told the French media
"Why did I talk with Pogba? Because he is a great talent, he's French, from Paris eve. That said all the big clubs want him."
While, the sporting director of Juventus Giuseppe Marotta responded "It was an occasional meeting. They spoke about football. We don't want to sell Paul."
Despite Moratta's stance, Juventus accept every player has a price although the deal could hinge on the involvement of Pogba's agent Mino Raiola. The representative is known to have a strong relationship with the boards of both clubs and helped broker a new five year deal for his client in October 2014.
Paul Pogba was signed by Juventus from Manchester United on 3rd July 2012. He left the British club when he was playing under club's former manager Sir Alex Ferguson. He signed a four year contract for Juventus.
So far in at the Italian club, Pogba have scored nineteen goals after making 86 appearances in all competitions. With this club, he won two Serie A titles [2012–13, 2013–14], two Supercoppa Italiana titles [2012, 2013]. He was awarded with the best young player of 2014 FIFA World Cup in Brazil.