We are several months into the 2016/17 Premier League season now and this means that it is beginning to become clearer exactly which sides could mount a serious challenge for the title. Betting on the title winners, or one-off matches, is something many fans like to do to add some spice to proceedings, so this piece will look at a few of the teams to consider for the title.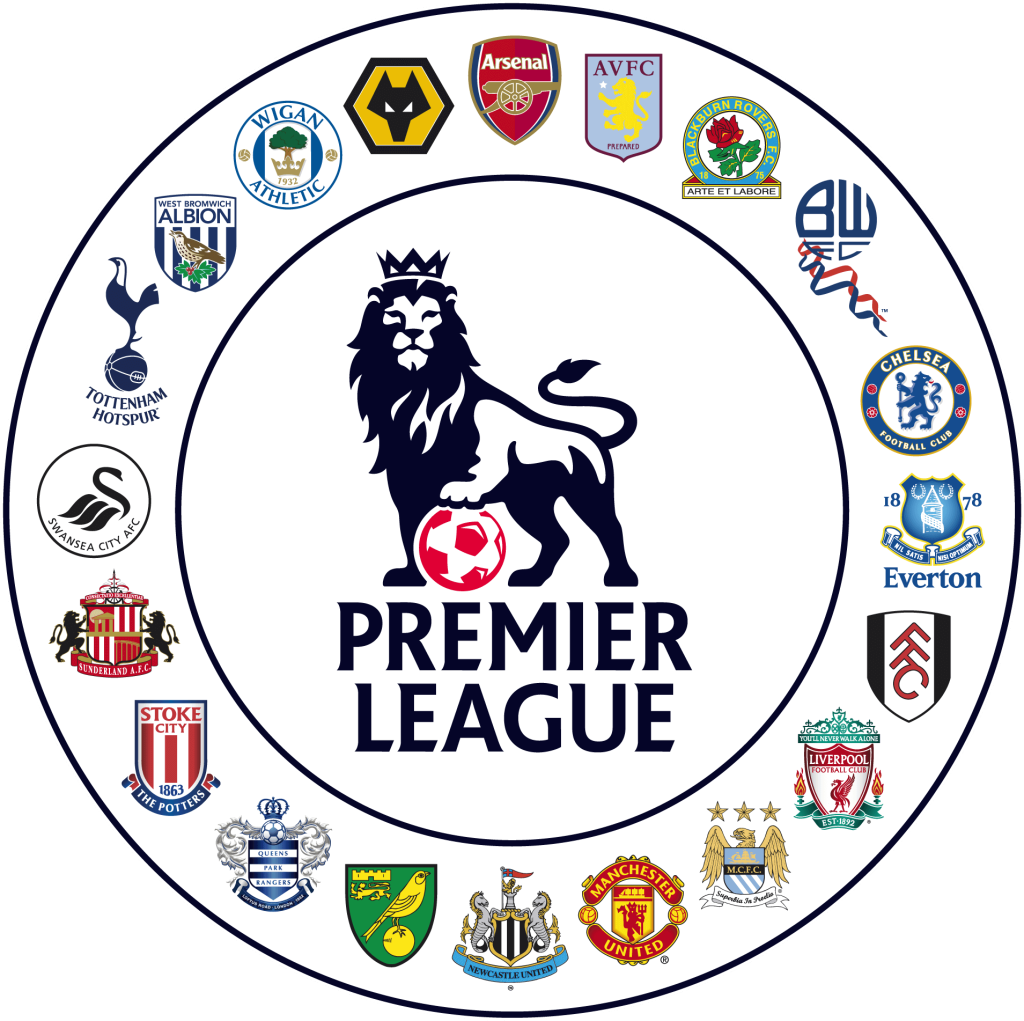 The current champions are Leicester City, who took everyone by surprise last year, but it already seems certain that they won't replicate that feat. Less than halfway through the season they have slipped to 250/1 to retain it, with the loss of Riyad Mahrez being keenly felt. This, coupled with the distractions of a Champions League campaign, means the Foxes are struggling to hit the heights of last season. The current favourites are Manchester City, who have made a strong start to life under Pep Guardiola, banishing the disappointment of last season's fourth placed finish. He is getting the best out players like Raheem Sterling and Kevin De Bruyne and implementing a new style of play – but a recent four game streak without a win indicates that there are still question marks, despite 5/4 odds at bookmakers. It seems likely that City will continue to get stronger as the players adjust to their new manager's demands however, which is daunting for the rest of the league.
Liverpool have proven to be a surprise package so far this season, losing just once and scoring goals freely. Very few pundits considered them title contenders, in the wake of an eighth placed finish in 2015/16. However, highly rated manager Jurgen Klopp has now had time to implement the high pressing, high tempo style he wants and opposition sides are struggling to cope with it. This has seen the Reds move into third spot and they are 7/2 to win their first title in 27 years, although their defence remains a weak area. Arsenal have also made a good start, and they are currently second in the league having recovered well from an opening day home defeat to Liverpool. They are 11/2 for the title, but Arsenal have frequently played well before Christmas only to slump during the winter – including last season so it may be worth waiting before betting on them. Finally Chelsea, who have been up and down under manager Antonio Conte, but are still fourth in the table. Last season was a horror show for them (Insert 3 here), as they ended up in mid-table, and defeats against Arsenal and Liverpool revealed frailties – including a lack of pace. At 6/1, again it may be better to hold off before putting your cash on them, but one thing you don't need to hold off on is the football slot game Soccer Safari. This mobile casino game is World Cup themed and makes a pleasing complement to traditional football betting, so why not try it out.
Managing to win the Soccer Safari jackpot and pick the title winner will make for a splendid season for you.