The U.S came agonisingly short to qualify for the 2018 FIFA World Cup meaning that Americans will have to choose another nation to support during the upcoming football extravaganza. One thing has become popular for football fans when their national team fails to qualify for a major tournament, they tend to support the neighbouring country or those countries from their own continent, and perhaps it's a form of comradeship. This is likely going to be the case with Americans and as such let's look at how far will the teams they support (South American teams) are likely to go during the World Cup. You can earn extra bucks with your NetBet World Cup Betting for predicting who will reach the World Cup final among the nine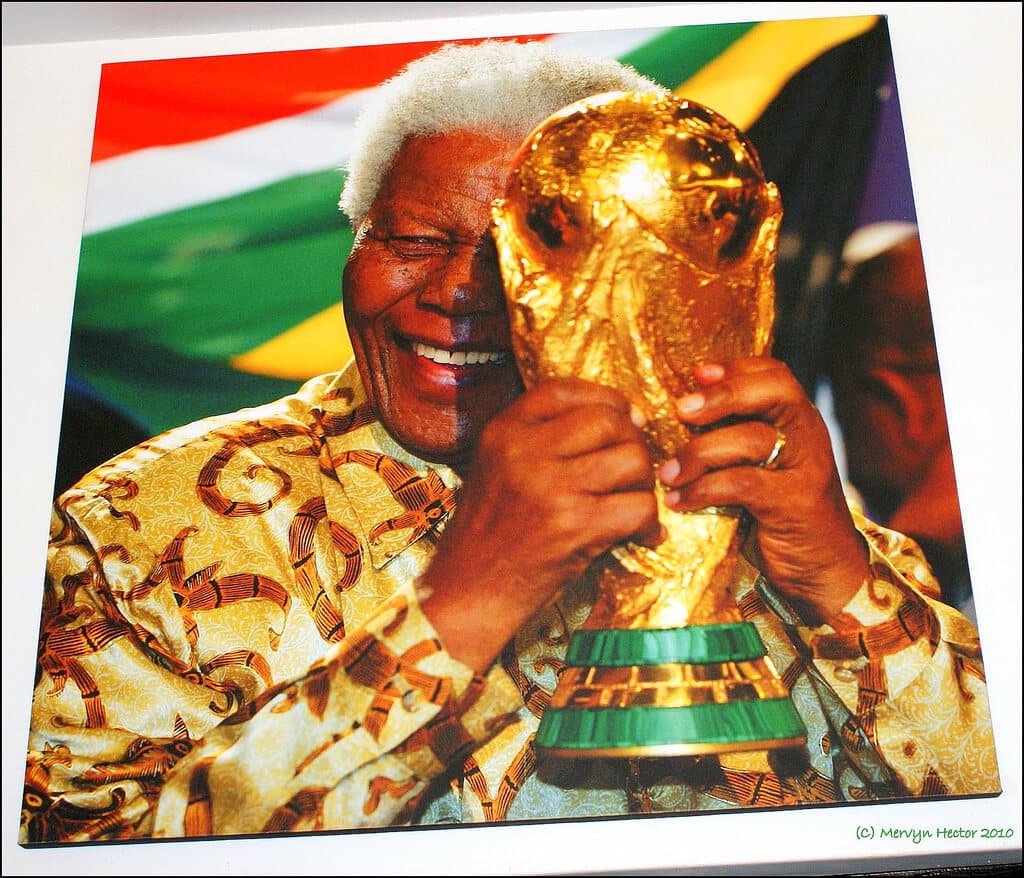 Brazil
Brazil qualified for the World Cup with relative ease after a few scary results earlier on in the round robin CONMEBAL qualification group. In terms of talent, Brazil compares highly to other talented footballing nations such as Germany and Belgium player to player. The task for the manager, therefore, will be to build the team chemistry and find a winning formula with the world stars he has at his disposal. In goal the team will likely look to the inform Manchester City goalkeeper, Ederson to provide them the cover in between the goal posts. In defence, they have the experience of Silva and the assurance of Marquinhos, in midfield, they have the guile of Philipe Coutinho while in attack they have the pace and trickery of Neymar. Brazil is one of the favourites to win the tournament and will surely progress to the later stages of the competition.
Mexico
Not exactly from South America but finding itself between the North and the South, Mexico will be hoping to leave an impression at the World Cup. Mexico qualified for the World Cup after winning the North and Central America and Caribbean round 5. In terms of star players, Mexico does not have one but what they have is team spirit. If they can work together, Mexico can trouble many teams at the tournament. Players to look out for in the Mexican team are Javier Hernandez at West Ham and Giovanni Dos Santos playing his trade in the MLS.
Costa Rica
Another team just like Mexico found in between the North and the South, Costa Rica will know that they are not going to go to the World Cup to add numbers only but to put in some performances. The team is not highly talented in terms of brilliant individuals but they can compensate for that with strong performances as a team if they work for each other.
Panama
This will be the first appearance for Panama at a World Cup tournament. The stage will likely be too big for them to progress to the later stages of the tournament but what they will be looking forward to is to leave an impression and lay the foundation for future appearances.
Argentina
Argentina left it late, qualifying for the World Cup after a Lionel Messi scored a hattrick in the final qualification game. The qualification campaign for Argentina was not impressive at all and the team needs to work hard going into the tournament if they are to reach the latter stages. At the tournament, it will not be a case of Messi alone so the manager needs to build the chemistry and find the right team balance.