On March 29, at the stadium "Shlensk" in Chorzow (Poland), the national teams of Poland and Sweden met in the final match as part of the selection for the 2022 World Cup. But, unfortunately, the hosts won 2:0.
In the 49th minute, striker Robert Lewandowski scored a penalty against the Swedish national team. In the 72nd minute, the advantage of the Polish national team was doubled by midfielder Piotr Zelinski.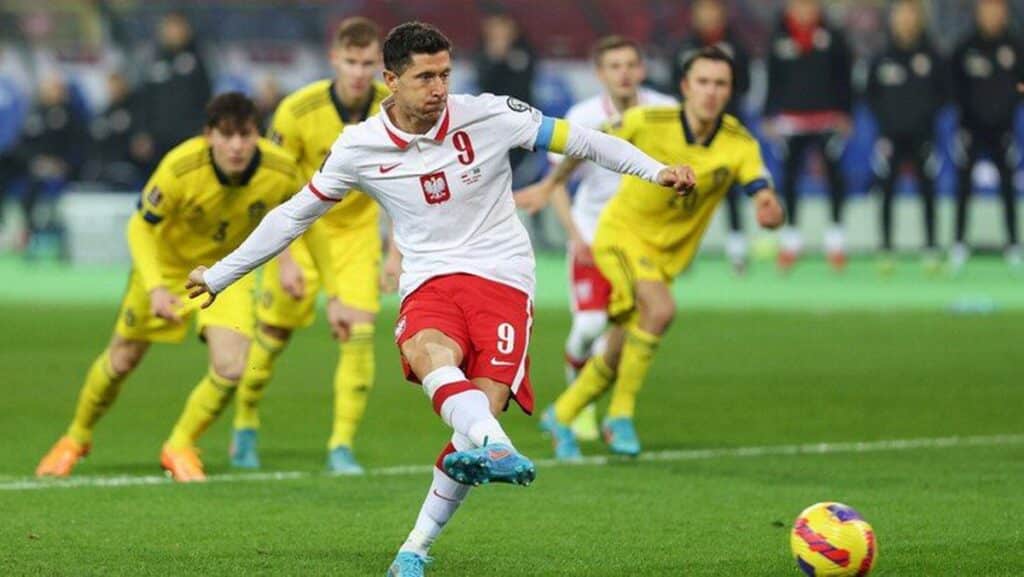 Thus, the Polish national team entered the 2022 World Cup in Qatar, and the Swedish national team will miss the tournament.
Recall that in the group qualifying stage for the 2022 World Cup, the Swedish national team played in Group B, where it took second place, scoring 15 points in 8 matches and passing ahead of only Spain (19). In the semifinals, the Swedes beat the Czech national team. Poland reached the final of the selection for the World Cup directly, as the Russian national team was excluded from all international tournaments.