Peter Cech, the keeper of Arsenal is all set to retire at the end of the season. He had become a part of Arsenal in the month of June as he made a move from the rivals club of London, Chelsea.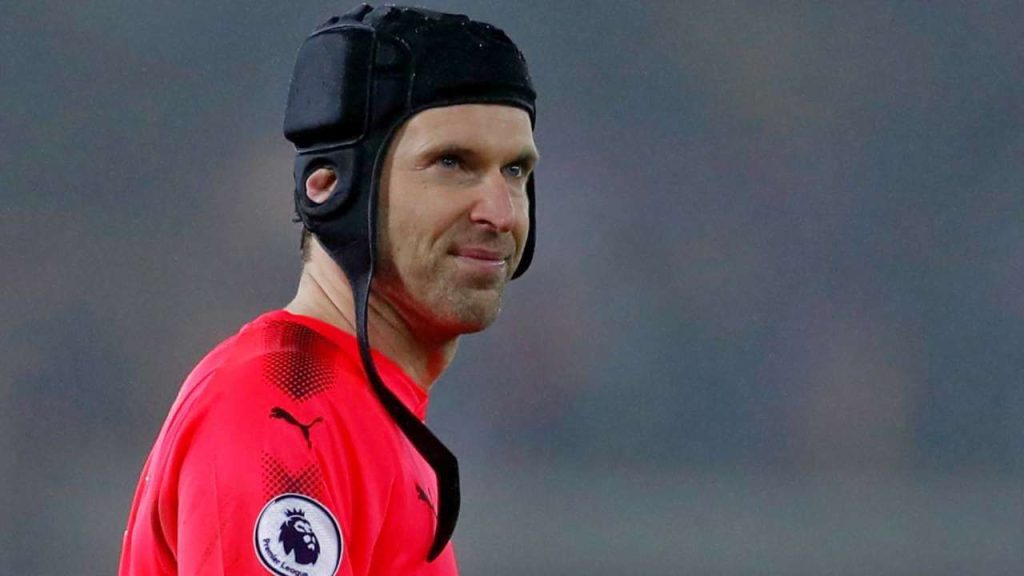 He has stated that having played for 15 years in Premier League and winning each and every trophy they could, he feels like he has been able to achieve everything that he had planned for. He also says that he will continue working hard to win more and more trophy in this season.
The career of Cech had been in doubt in the year 2006 as he suffered an injury and had to undergo a surgery in the skull. This was caused by colliding with Stephen Hunt from Reading. He says that this is his twentieth season as a professional footballer and has been twenty years that he signed his first contract. Hence, according to him, it is the right time to announce his retirement. He is all set to check out what life holds for him outside the pitch.
He had been signed by Chelsea in the year 2004 and had been able to win 13 trophies when he was a part of Stanford Bridge. This includes on in the Champions League and 4 in the Premier League. Also, he holds the record of having 228 clean sheets in every competition. This leaves behind the previous record of 208 which have been set by Peter Bonetti.