In the second semi-final of the Champions League, the French "Paris Saint-Germain" lost at home to "Manchester City" with a score of 1:2.
In the first half, the Parisians looked better, which was reflected on the scoreboard: thanks to Marquinhos ' header, the hosts led 1–0.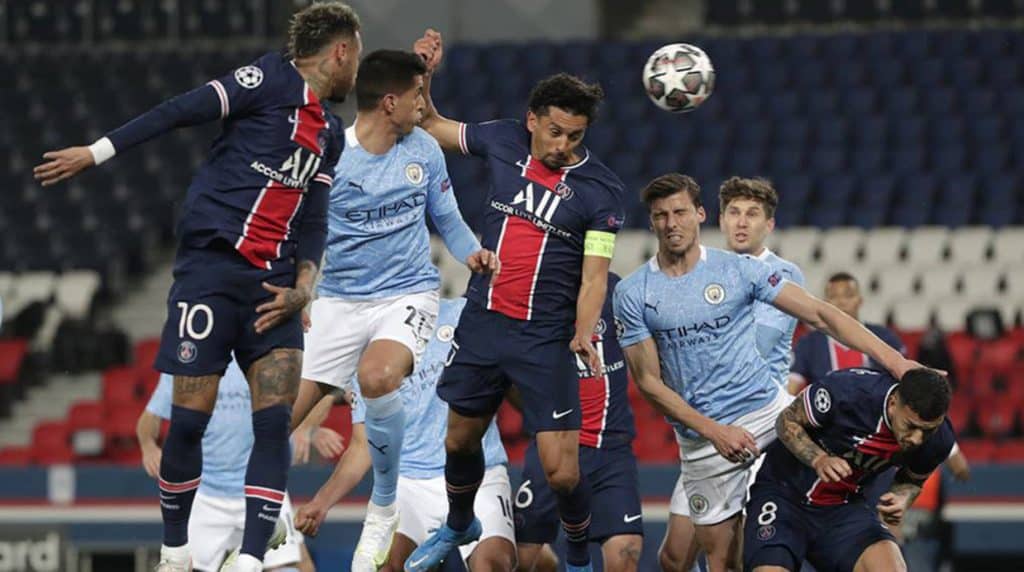 The turning point was the mistake of Keylor Navas, who in the 64th minute missed the ball after a cross from Kevin De Bruyne. Marez soon put Manchester City ahead, and a few minutes later, Guye received a red card for a gross foul against Gundogan.
Before the second leg in Manchester, the English are the favourites, having turned the game around within eight minutes of the second half.