Benfica head coach Nelson Verissimo shared his expectations from the second leg of the 1/8 Champions League final with Ajax.
"We have to play at a high level to overcome such a difficult obstacle as Ajax. But we believe we can beat Ajax. I already said this before the first game, which probably many did not believe. Ajax will have a difficult time with us. We also have a difficult game ahead of us," the UEFA press service quotes the coach.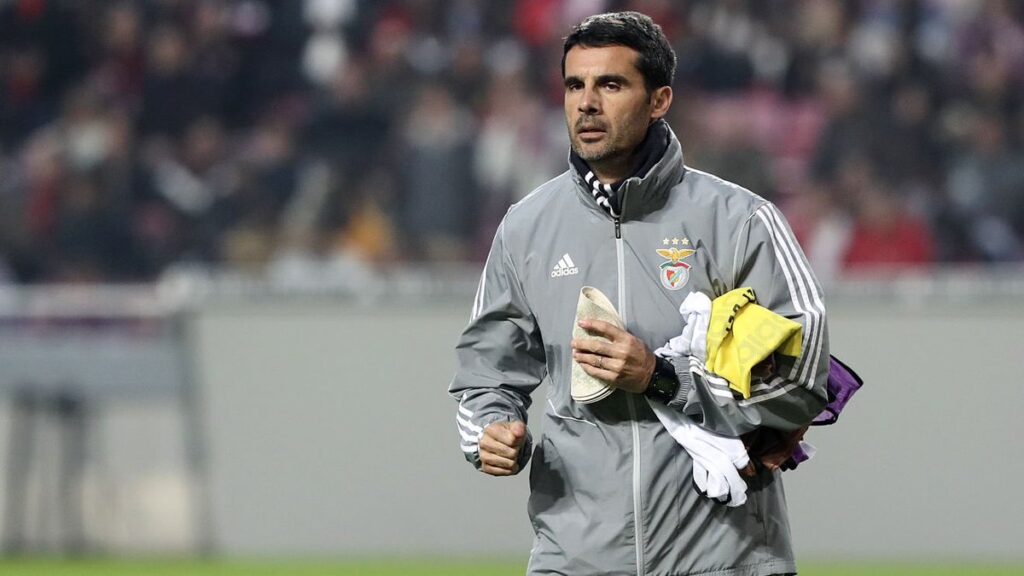 The head coach of Ajax Amsterdam, Eric ten Hag, expressed his opinion about the return game of the 1/8 Champions League playoffs with Benfica Lisbon.
"If you look from the point of view of goals scored, this season in the Champions League is already a success for us, but as an athlete, you want more. We are faced with the most critical test. Ajax wants to go as far as possible, but the main thing now is to beat Benfica.
Since January, Ajax has been the most productive team in the Eredivisie. My players dominated AZ away (in the Netherlands Cup on March 3. — Approx. "Championship") and achieved a good result in the away match with Benfica. If we improve our game a little, I'm sure we can beat the opponent," Ten Haga quotes the official UEFA website.
The first match between Ajax and Benfica took place in Lisbon on February 23 and ended in a 2:2 draw.