The former head coach of the national team of Ukraine will work as a coach in the Italian Serie A. Sheva headed "Genoa". Andrey will have to save the team from relegation.
According to insider Nikolo Skira, Shevchenko will sign a contract until 2023 with an option to extend it for another season. The Ukrainian will earn 1.8 million euros a year plus bonuses. Shevchenko's staff will include Andrea Mulder and Mauro Tassotti, who worked with him in the Ukrainian national team. Italian journalist Gianluca di Marzio reports that the Italian club sees Sheva as a long-term project.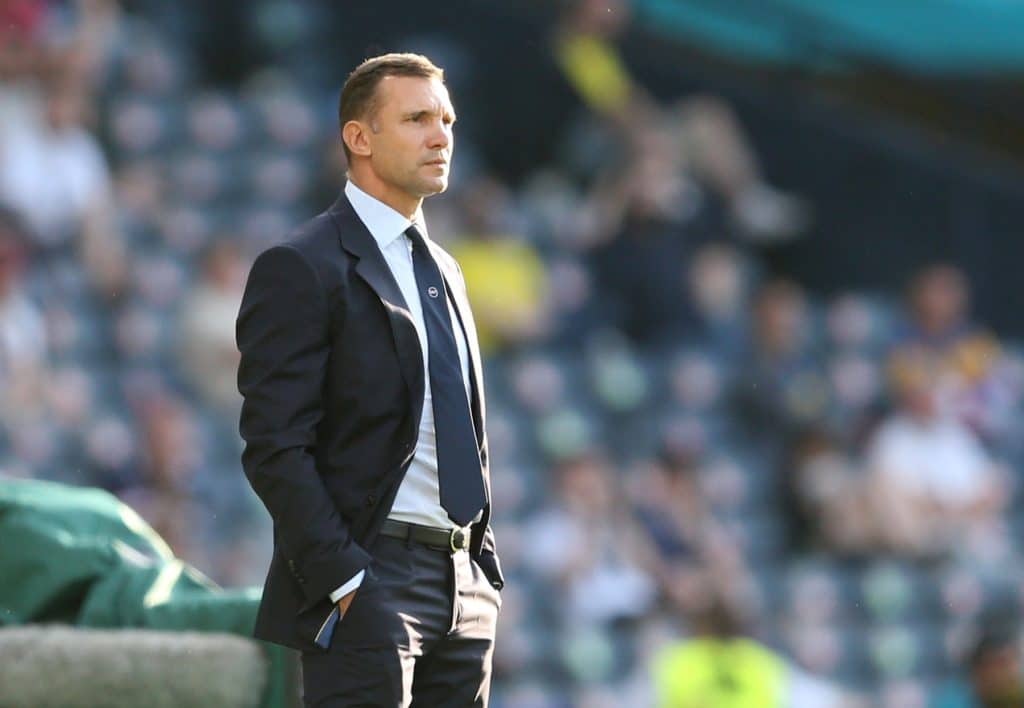 Shevchenko likely would have been coaching better football players right now, but he missed the moment. The quarterfinalist of the 2006 World Cup and Euro 2020 had two options from stronger clubs and the same number from national teams. In September, journalist Oleg Yashchuk reported that Sheva would head Dynamo Kyiv next season. The next day, Nicolo Skira said that the Ukrainian interested in MLS — allegedly three clubs were interested in the coach at once, and the parties had already begun negotiations.
The German edition of Kicker assured that Shevchenko is one of the candidates for the post of head coach of the Turkish national team. And The Sun website reported that the coach was shortlisted by the Celtic management, as Australian Angelos Postecoglou is not coping. After the Euro, Shevchenko himself clearly outlined the priorities. "I'm thinking about heading a club one day. I have worked for five years with the Ukrainian national team. Now I need to assess the future calmly," the coach reasoned.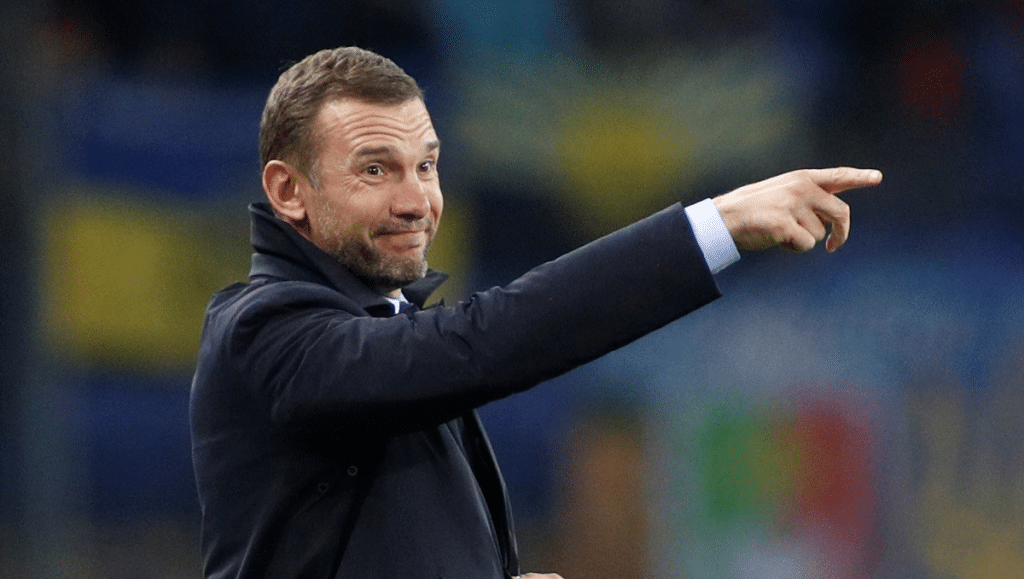 Recall that Shevchenko left the post of head coach of the national team of Ukraine after Euro 2020. Later, at a press conference, the specialist said that he would not leave the team, but the head of the UAF, Andrei Pavelko, did not discuss the issue of a contract extension with him. After Shevchenko's departure, Alexander Petrakov took over the post of head coach of the Ukrainian national team.