Nikola Vlasic, the winger on loan rants about the awful football that has been played by Sam Allardyce the former manager. According to him, this had terrified the team of the unsatisfied fans.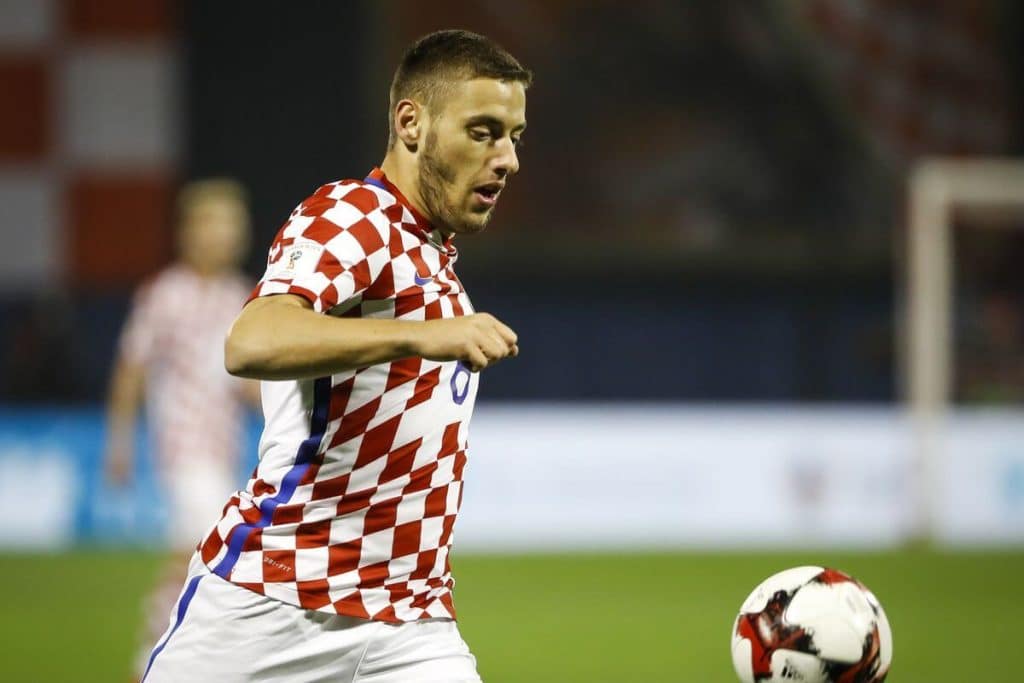 Ronald Koeman
had signed this 21-year-old player from Hadjuk Split in the year of 2017 only a week after they faced the Toffees in
Europa League
. Nonetheless, they fell out of favor with the Dutchman being sacked and had hardly played under Allardyce. Nikola Vlasic said that everything has changed since the time Koeman left. Big Sam awful football if at all it is called football. Vlasic has joined CSKA Moscow in the summertime after the arrival of
Marco Silva
. He says that he doesn't have a place in such football. The team had been terrified by everything, especially the fans. However, this season Marco Silva is playing much better football without getting the desired results. He goes on to say that it is a fact that Everton was unable to make the breakthrough that is expected of them but now fans are trying to look at regular football where the players are trying to score and win through their actions. Vlasic has cost Everton £10 million have accepted the fact he doesn't have a future at the club and also expects that he is going to be sold to the very first bidder. When he had been asked if he had a chance in the next season, he said that he doesn't think so.