N'Golo Kante has insisted that he under­tak­ing the new role in the mid­field of Chelsea as the star play­er from France pre­pares for the clash on Wed­nes­day against Southamp­ton. Kante has secured a repu­ta­tion of being the best defens­ive mid­field­er of the world after he played a key role in the Leicester and Chelsea title tri­umphs of Premi­er League and also the world cup vic­tory of France.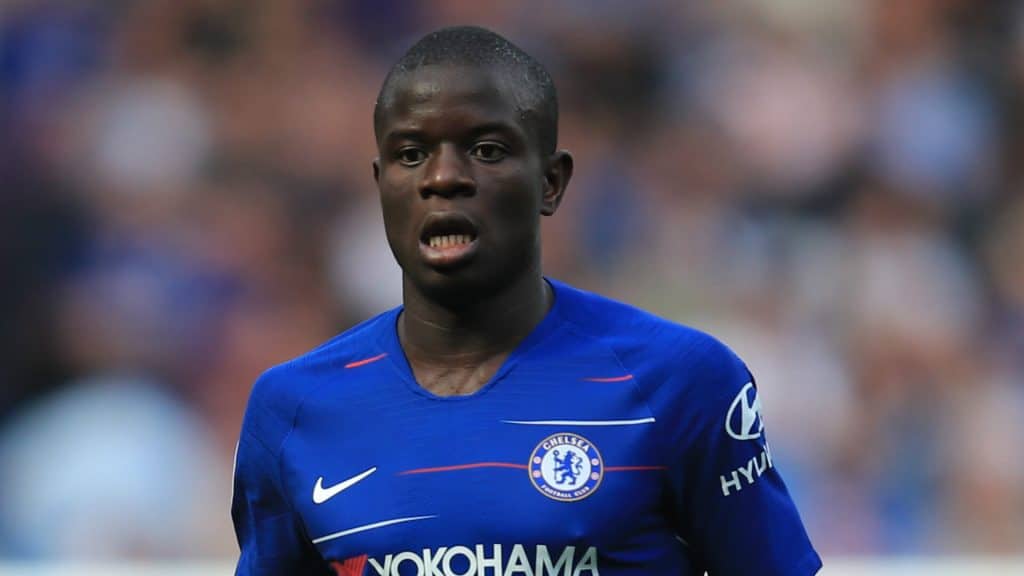 How­ever, the twenty-sev­en-year-old play­er had to make a change in the pos­i­tion in this sea­son under Maur­iz­io Sarri, the new Chelsea man­ager who came to a replace­ment of Ant­o­nio Conte dur­ing the close sea­son. He is known to have brought along Jor­ginho with him for play­ing the main mid­field role at the front of defense which used to be the domain of Kante.
Accord­ing to Sarri, the super­i­or passing of Jor­ginho is mak­ing him ideal for launch­ing the attack of Chelsea than Kante. At present, he is oper­at­ing in a little-advanced role on right mid­field. Kante at times seemed to be out of sorts in this changed pos­i­tion. How­ever, he is show­ing signs of being in grip with the change and has scored a vic­tory at Crys­tal Palace with a cool fin­ish and well-timed run.
Kante said that this is the role that he is lik­ing and states that he likes mak­ing run in the game at times. Also, Dav­id Luiz has giv­en him a good ball and he feels happy by scor­ing with the left foot and offers some­thing to the team.