N'Golo Kante has insisted that he undertaking the new role in the midfield of Chelsea as the star player from France prepares for the clash on Wednesday against Southampton. Kante has secured a reputation of being the best defensive midfielder of the world after he played a key role in the Leicester and Chelsea title triumphs of Premier League and also the world cup victory of France.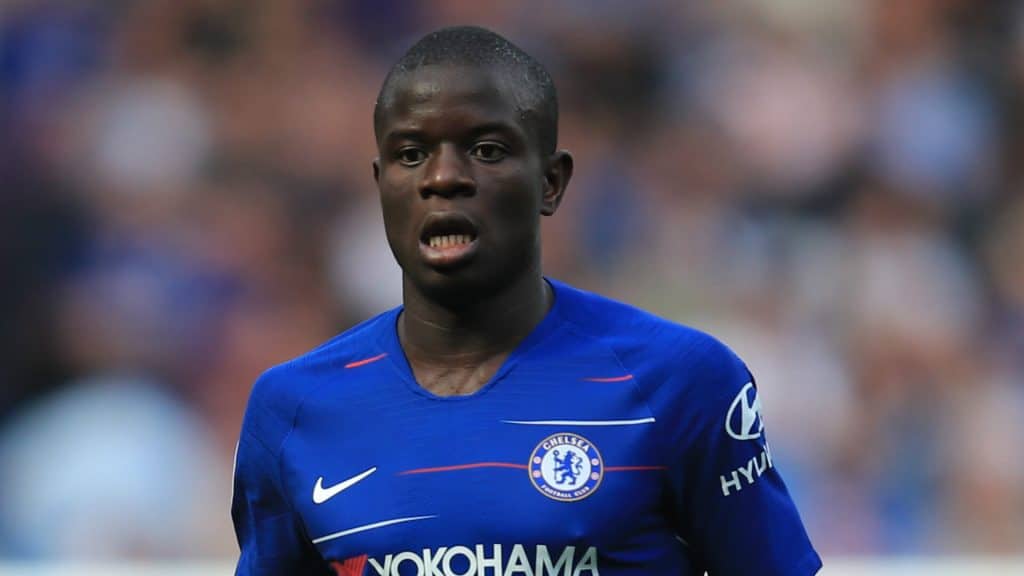 However, the twenty-seven-year-old player had to make a change in the position in this season under
Maurizio Sarri
, the new Chelsea manager who came to a replacement of
Antonio Conte
during the close season. He is known to have brought along Jorginho with him for playing the main midfield role at the front of defense which used to be the domain of Kante. According to Sarri, the superior passing of Jorginho is making him ideal for launching the attack of Chelsea than Kante. At present, he is operating in a little-advanced role on right midfield. Kante at times seemed to be out of sorts in this changed position. However, he is showing signs of being in grip with the change and has scored a victory at
Crystal Palace
with a cool finish and well-timed run. Kante said that this is the role that he is liking and states that he likes making run in the game at times. Also,
David Luiz
has given him a good ball and he feels happy by scoring with the left foot and offers something to the team.