The North African Morocco football association have been banned from the next two Africa Cup of Nations as they failed to host the competition. Apart from being banned from the competition, they are also fined US $1million and ordered to pay 8 million Euros in damages. Read the full story below.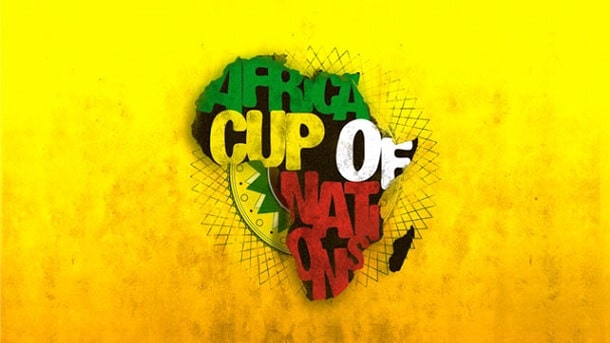 The national football association had expressed concerns about hosting this year's event following the outbreak of the Ebola virus in Africa. They also requested an appeal to the Confederation of African Football [CAF], but their appeal was rejected by the African football association. This national football team of Morocco will not play 2017 and 2021 Africa Cup of Nations.
According to recent reports, Equatorial Guinea took the responsobility of hosting this African competition after ban of Morocco. The nation is organizing this event from 17 January of which final match will be played on 8 Feb.The 16 team event campaign is going to be hosted by Equatorial Guinea.
In December month of last year, Morocco hosted the eleventh edition of FIFA Club World Cup from 10 to 20 December 2014. The Spanish club Real Madrid won the competition whereas, San Lorenzo finished at second.
Waide Jary, the president of Tunisian Football Association has been also banned from all activities by CAF for accusing the governing body of cheating after Tunisia's quarter final loss to the host nation.
2015 Africa Cup of Nations have reached the final stage. On Sunday [8 Feb 2015], the final will be played between Ivory Coast and Ghana at the Estadio de Bata, Bata. Bakary Gassama from Gambia will be the main official of the game.