Barcelona's two key players Lionel Messi and Luis Suarez are expected to be absent in first leg of quarter final that will be played on 20th of Jan 2016. The first leg of Copa Del Rey 2016–17 will be played at the home ground of Athletic Club i.e. San Mames. Both players will miss the first leg, according to the club's manager Luis Enrique.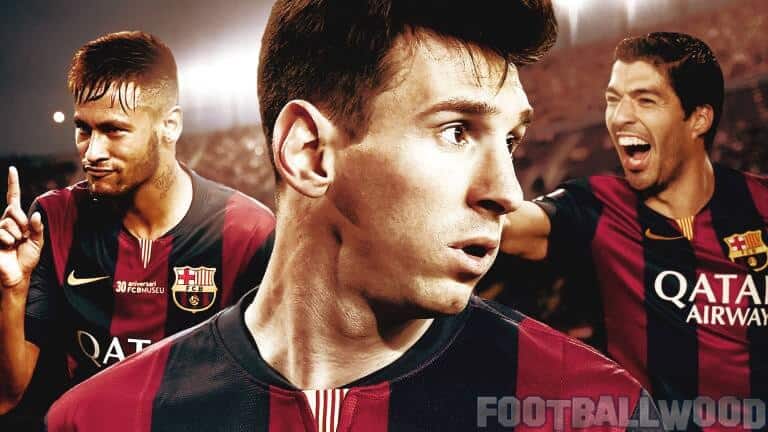 Messi, Suarez Will Not Play Against Athletic Bilbao
Barcelona's manager Luis Enrique has left Lionel Messi as a precaution after the Argentine was withdrawn early in the league match with Athletic Club that was played on Sunday. He indicated that he does not want to take risks with the player's fitness. When the manager was asked about the fitness of Messi, he said
"I have never liked to risk players. It would be another thing if it was a final, but I have always made a case that it's not worth risking players."
Another bad news for the fans of Barcelona, as the former Liverpool forward Luis Suarez is also going to miss this clash. He is facing a ban for his involvement in a dispute with a number of Espanyol players in the last round, with the appeal currently with the Court of Arbitration for Sport.
Read also: Barcelona vs Athletic Bilbao IST time
This means the MSN trio will not be seen in the upcoming game of Barcelona vs Athletic Bilbao that will be played on this Wednesday. So huge responsibility will be on the shoulders of Neymar. He will be joined by club's new signing Arda Turan, Munir and the company.