Footballer Pierre-Emerick Aubameyang has terminated his contract with Arsenal in London and will move to Barcelona as a free agent, Mundo Deportivo reports.
Earlier, the media reported that the player's transfer deal fell through due to disagreements over the player's salary for the next six months.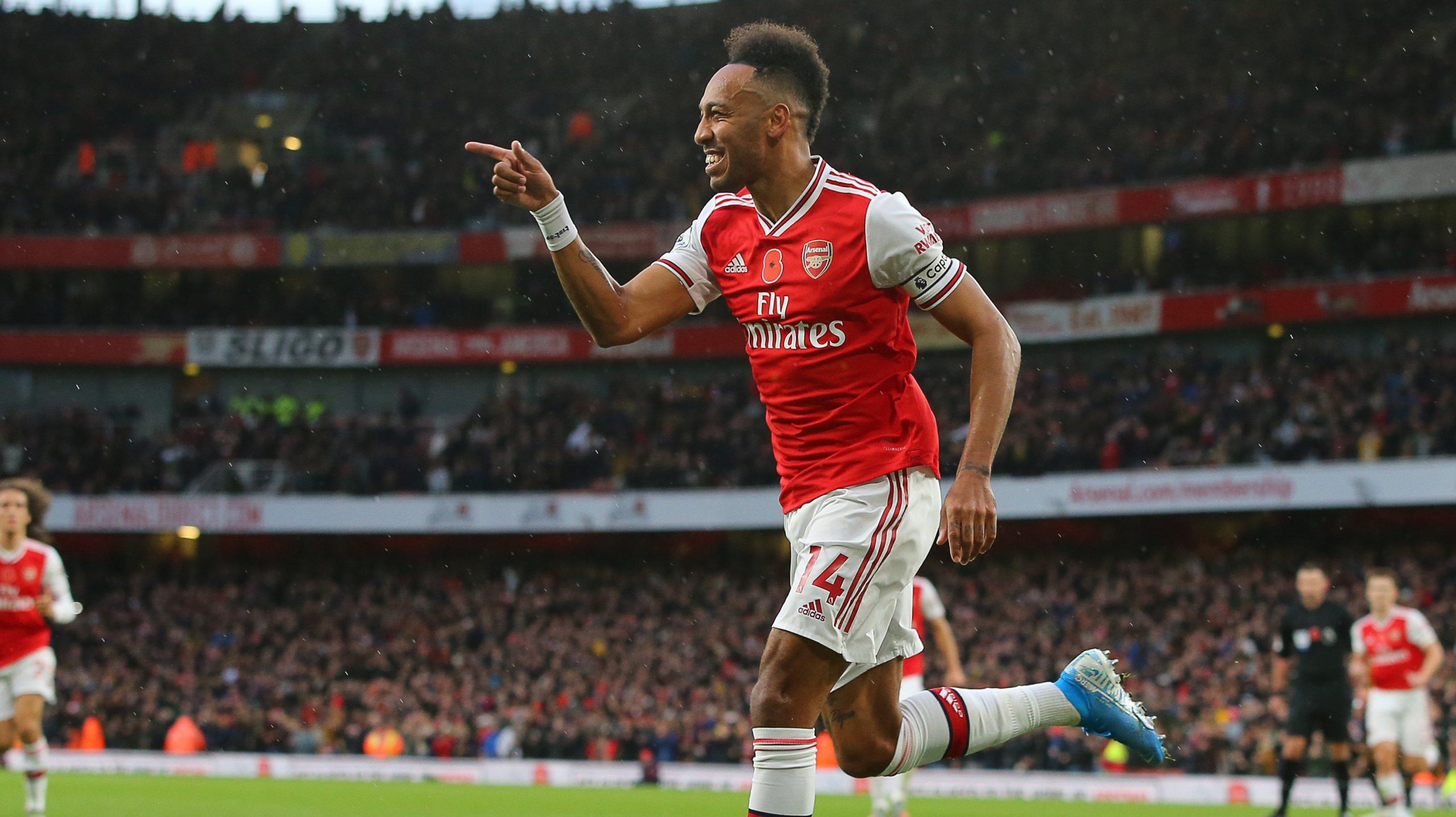 According to the publication, the Gabonese footballer has already passed a medical examination. His contract will last for a year and a half, and the salary in the first six months will be 5 thousand euros per week, after which it will be increased.
Aubameyang was stripped of the captain's armband at Arsenal in December due to a breach of discipline. As a result, Aubameyang played his last match for the Londoners on December 6 against Everton. Although the striker was no longer included in the Gunners' application for games, in January, the team went to a training camp in the UAE without him.
This season, Aubameyang has scored four goals and made one assist in 14 matches of the championship of England.