If Ole Gunnar Solskjaer, the interim boss of Manchester United keeps on with his splendid work with the team then the club will have an easy decision to make when it comes to will be the manager said the former manager of England Steve McClaren.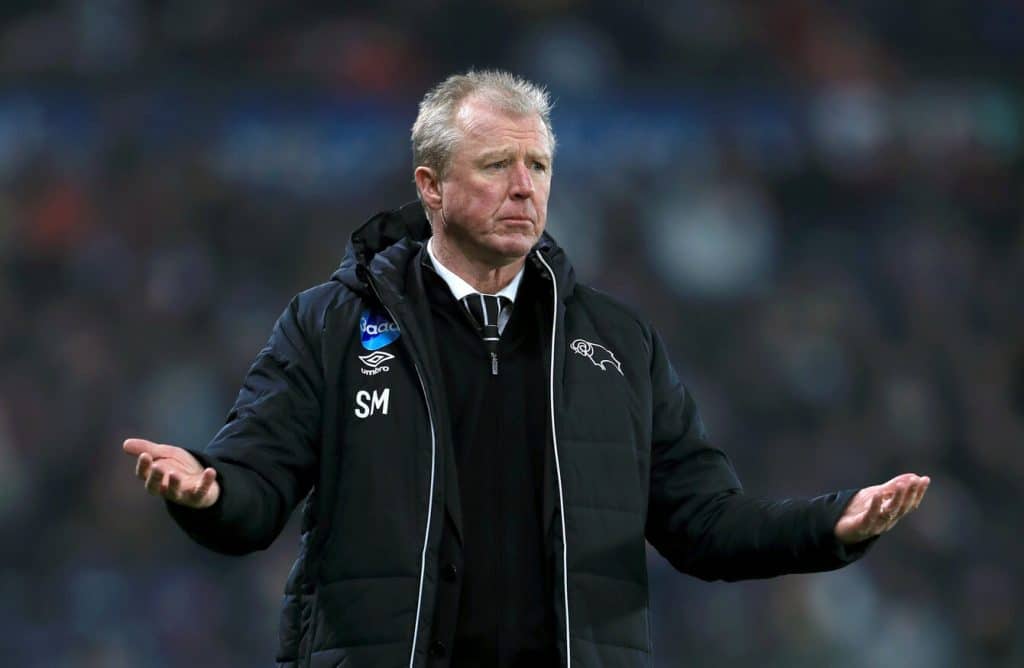 Solskjaer had replaced
Jose Mourinho
in the month of December. Since then he has managed to collect seven wins along with one
Premier League
draw for guiding the rejuvenated Manchester United within 2 points to the top 4. Manchester United is supposed to appoint a new manager for the team on a permanent basis towards the end of the season. McClaren had coached Ole Gunnar Solskjaer during the treble win campaign of Man United. He had been the assistant of Sir Alex Ferguson in the year 1998. He said that Solskjaer exceeded expectations when there was pressure. McClaren goes on to say that everyone had been surprised by the appointment. At present McClaren is in charge of the
Queens Park Rangers
. He says that he knows Ole well and believes that he is also very intelligent. According to him, they have played attacking and exciting Man United old traditional football. In case this continues to work the in the club will have an easy decision to make towards the end of the season. The team has shown tactical maturity in their win against
Leicester City
and
Tottenham Hotspur
. Also, they secured the 4th round win at
FA Cup
at Arsenal.