Kylian Mbappe has made a final and irrevocable decision to move to Real Madrid. The Frenchman already has a contract with Madrid, but the PSG striker will not sign an agreement until February.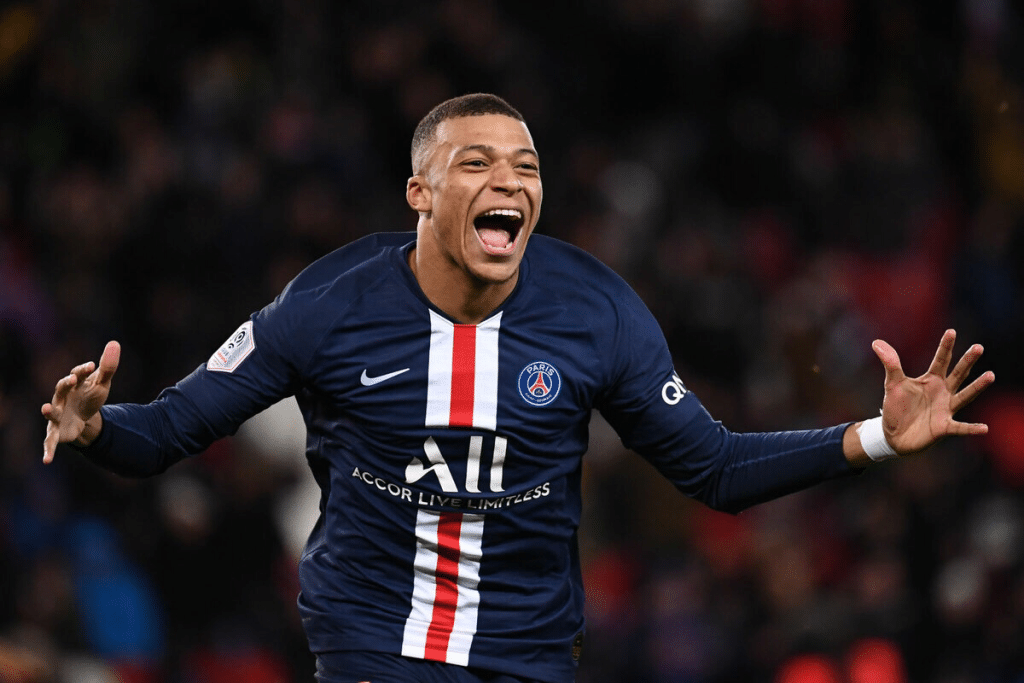 Italian insider Gianluca Di Marzio is confident that striker Kylian Mbappe will move to Real Madrid. According to the journalist, the Frenchman already has a ready-made contract with Madrid.
"Mbappe decided to take a chance. It's not about the money. And it's not about leaving PSG or France. The fact is that he is looking for a new challenge and wants to play at Real Madrid. When the will is strong, it is difficult to change your mind. He already has a contract with Real Madrid. He can't sign until February. Only an incredible surprise can change this final decision of Kilian. He has already made up his mind," Wett Freunde quotes Di Marzio as saying.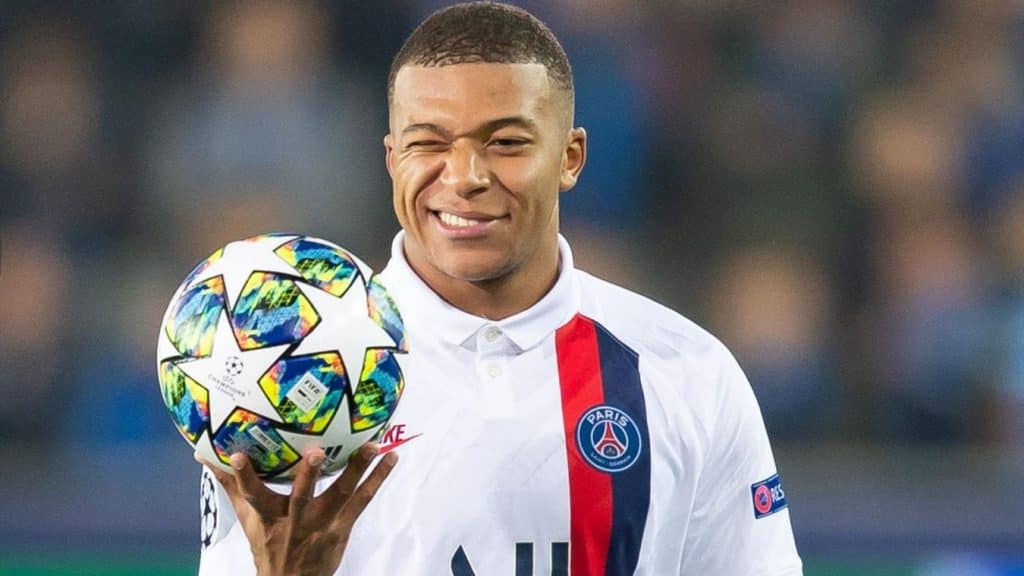 Mbappe's current agreement with PSG expires in June 2022. However, he has already rejected several offers to re-sign, and the club itself did not sell Kilian to Real Madrid last summer.
This season Mbappe has played 12 matches for Parisians, scored four goals and made five assists.