Manchester United have officially announced their separation from head coach Ole Gunnar Sulscher. The decision is reported on the club's website.
"Ole will always be a Manchester United legend, and we made this difficult decision with regret. The last few weeks have been disappointing, but they should not overshadow all the work he has done over the past three years.
Ole leaves with our sincere gratitude for his tireless efforts as a coach and with best wishes for the future. His place in the club's history will always be hopeful because of his history as a player and as a great man and coach who gave us many beautiful moments. He will forever remain at Old Trafford as a member of the Manchester United family," the official statement said.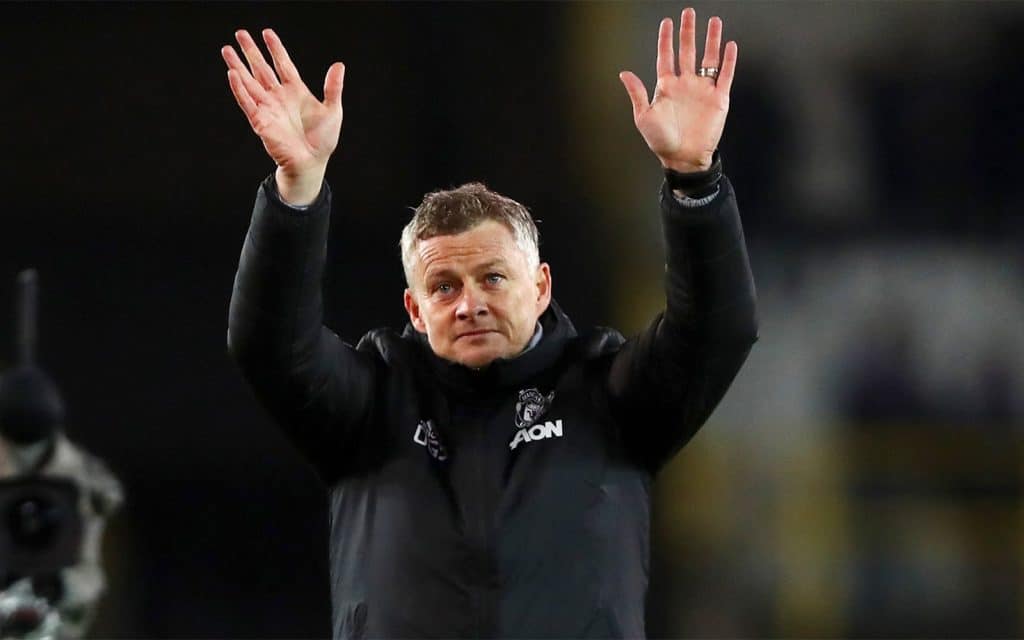 Despite the lack of titles (Sulscher's best result at MU is second place in the 2020/21 Premier League and the 2021 Europa League final), the Norwegian warmly said goodbye to the club. After announcing his resignation, Sulscher gave an emotional interview to the official website of Manchester United.
During the conversation, Ole Gunnar could not cope with the tension and gave free rein to his feelings — expressing gratitude to the players, staff, fans, and Manchester United's board for their support during his work at the club. Then, the Norwegian began to cry.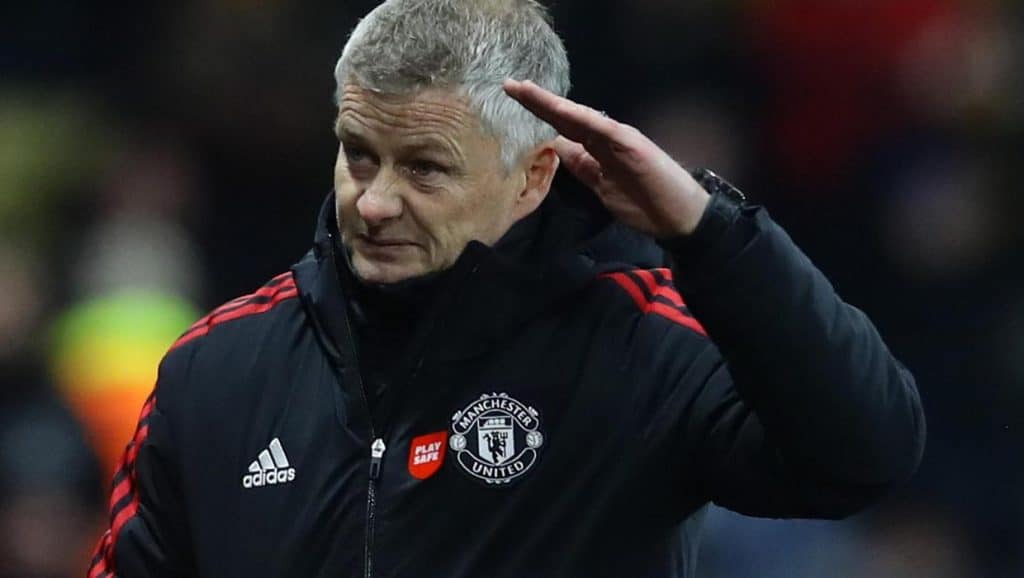 It is reported that Michael Carrick, one of his assistants and an ex-football player of the "MU", will perform the duties of Sulscher at the upcoming games. The club plans to appoint a permanent coach until the end of the season.
Sulscher took charge of the "MU" in December 2018 and did not win a single trophy. The best result is second place in the NPL-2020/21. In the same season, the team reached the final of the Europa League, where they lost to Villarreal. This season, United is seventh in the standings after 12 rounds with 17 points. The team has lost five of the last seven matches, and the last one was a 1–4 defeat to Watford