Luke Shaw has been showering words of praises for Ole Gunnar Solskjaer, the caretaker manager of Manchester United. According to him, Solskjaer has brought attacking and positive impetus to the team.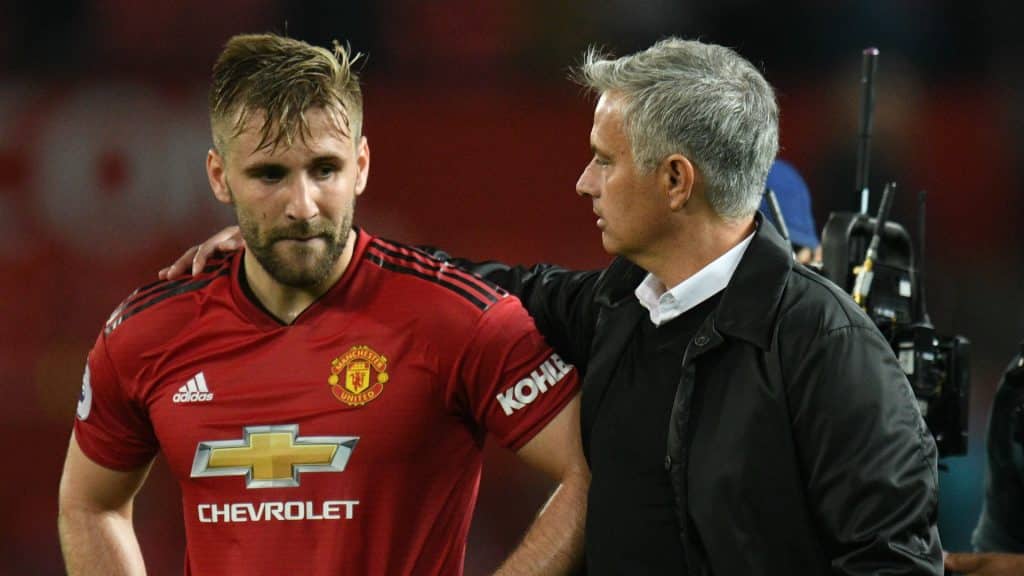 Solskjaer has come as a replacement for
Jose Mourinho
. He had been sacked eleven days ago after leading Manchester United to the worst start to the season in the era of
Premier League
. The Portuguese had been criticized extensively because of his defensive and drab style of football in his two-years of reign at Old Trafford. This style was completely unlike the heritage of the club. With the arrival of Ole Gunnar Solskjaer in the club, Manchester United has scored 8 goals in 2 games. Also, 6 different players have found the net. It seems like the Norwegian has released the handbrake. While United prepares for the Premier League match against Bournemouth.
Luke Shaw
has exclaimed that the caretaker boss has had a positive influence on the team. He says that it can be seen how much things have changed within a short period of time. According to him, he is a positive manager and is aware of what the club requires. Also, he knows what the supporters want in the manner that they are playing. Solskjaer brings that quick-play and attacks back at Manchester United. And he is certain that the fans are going to appreciate the new caretaker manager as much as the players and they do.