Barcelona's manager Luis Enrique stated that Lionel Messi is not 100% fit for the El Clasico. Although the player had training sessions with his teammates, but he has not fully recovered for the first game after returning from long term injury. Messi has been missing since the end of September when he injured ligaments in his knee against the promoted Spanish club Las Palmas.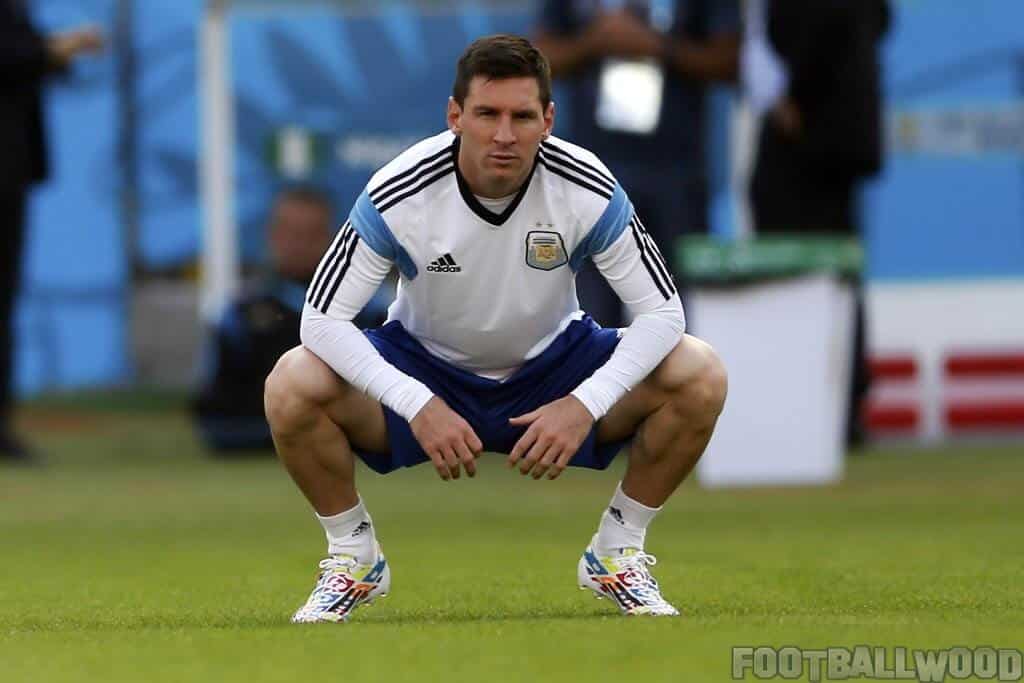 Luis Enrique: Messi Won't Be 100% For El Clasico
During a press conference the manager said "With respect to Leo, he's back with the squad and the feelings are positive. There's still today's [training] session and things we have to talk about. We know he won't be 100 per cent, that's impossible because he's just coming back from injury, but it's great for us to know that he is recovered." Read also: Real Madrid vs Barcelona 21 Nov 2015 IST Time When he was asked about the start of Messi, Luis Enrique said "I don't have things planned yet. I will speak with Leo today and again tomorrow. An hour before the game, things will be decided." "I watch all my players training, especially those coming back from injuries. You can see things, but it is the player who can tell you how he is feeling, how confident he is." Read also: Schedule of El Clasico 2015–16 "I can tell you Leo is excited about his comeback. The great news is he is fit again." After Luis statement, it is quite clear that Messi won't start against Real Madrid at Santiago Bernabeu. However it is expected that the player could spend some time on the pitch as a substitute. Lionel Messi has scored most goals against Real Madrid in the history of El Clasico rivalry. In other words, he is the leading goal scorer of El Clasico.