Jurgen Klopp has admitted that Liverpool is all set to end the Champions League Mission of Lionel Messi by defeating Barcelona in semi-finals.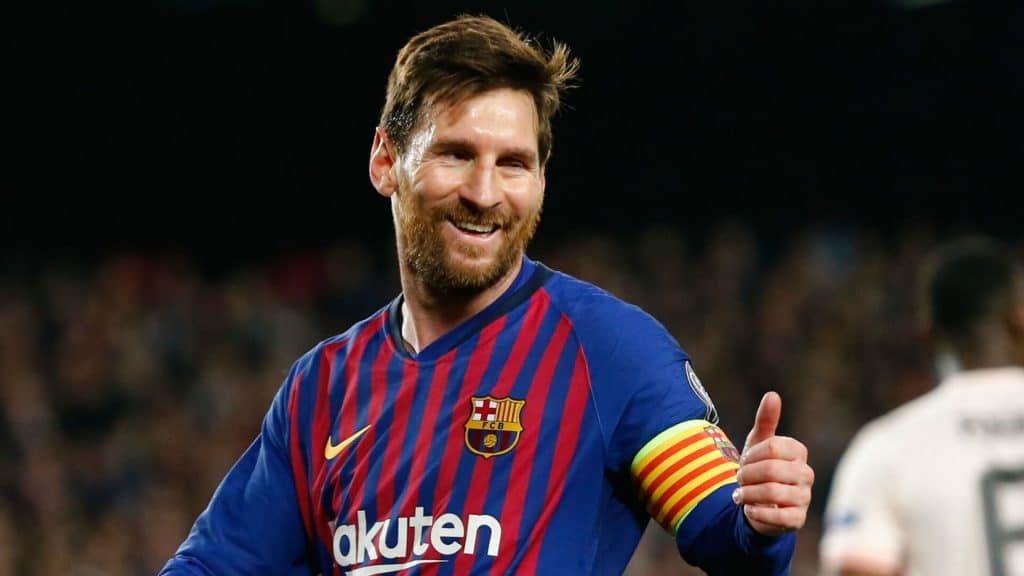 Lionel Messi had been given rest for the last two league games of Barcelona and seems to be more motivated than he has ever been in Europe after he pledged on bringing back the cup back at Camp Nou at the beginning of the season. However, Klopp has given a warning to the players not to concentrate just on the Argentinian. He said that it isn't just about Messi but is about him, as well. In regards to whether to concentrate on Messi, he said that there are loads of moments when they should but if they just focus on him then there ten other top-class players who are capable of deciding the game. Messi had said at the beginning of the season that they would like to bring back the cup. That appears as a threat to him. Now they have done it and they are there. All that he can say is that they would like to go to the finals. Barcelona is going to play Liverpool four days after they celebrate the win of
La Liga
and
Copa Del Rey
to come in the following month against Valencia. This means that they are aiming for the trebles.
Ivan Rakitic
says that Leo has been the Champion of La Liga 10 times in fifteen years. When he lifted the cup with such happiness, it motivates everyone. Source:
https://www.thehindu.com/sport/football/champions-league-football-tournament-barcelona-vs-liverpool-semifinal/article27002445.ece