In the second leg of the 1/8 finals of the UEFA Champions League of the 2021/2022 season, Liverpool hosted Inter. The meeting was held at the Anfield Stadium in Liverpool (England) and ended with a 1–0 victory for the guests.
In the 61st minute of the match, Inter striker Lautaro Martinez opened the scoring. The forward of the Italian team Alexis Sanchez gave the assist. However, a few minutes later, Sanchez received a second yellow card and was removed from the field.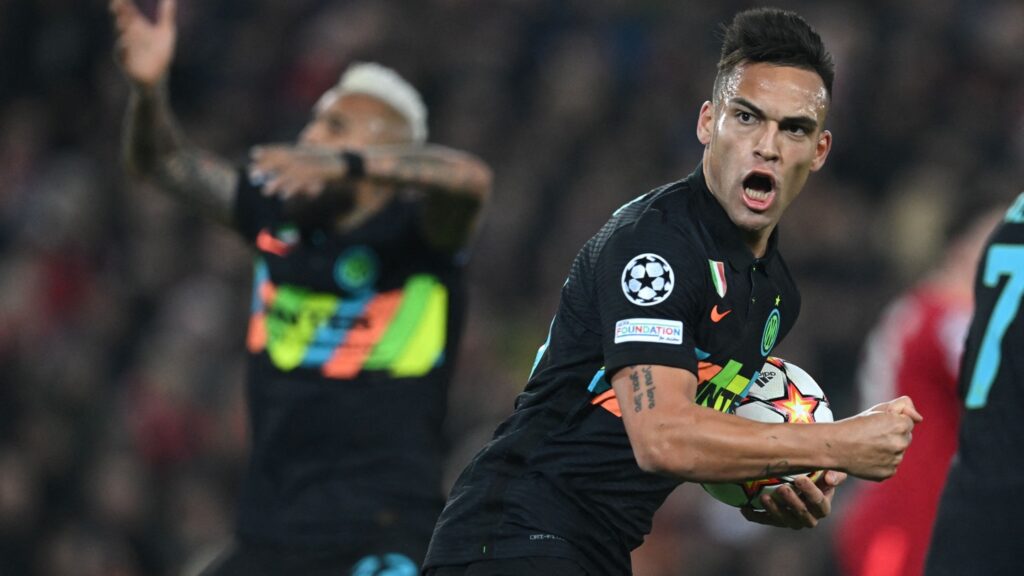 In the first match between Inter and Liverpool, which took place in Italy, the English club won with a score of 2:0. Thus, Liverpool reached the 1/4 finals of the UEFA Champions League, and Inter Milan completed its performance in the tournament. The current winner of the Champions League is Chelsea of London.
Liverpool head coach Jurgen Klopp commented on the team's defeat in the second leg with Inter.
"I expected the problems that we had. Inter are good and ready to play in such matches. We had great moments, even though we didn't play our best. Considering both matches, I am pretty satisfied that they won, but we went further. We could have performed better, despite the inconveniences created for us.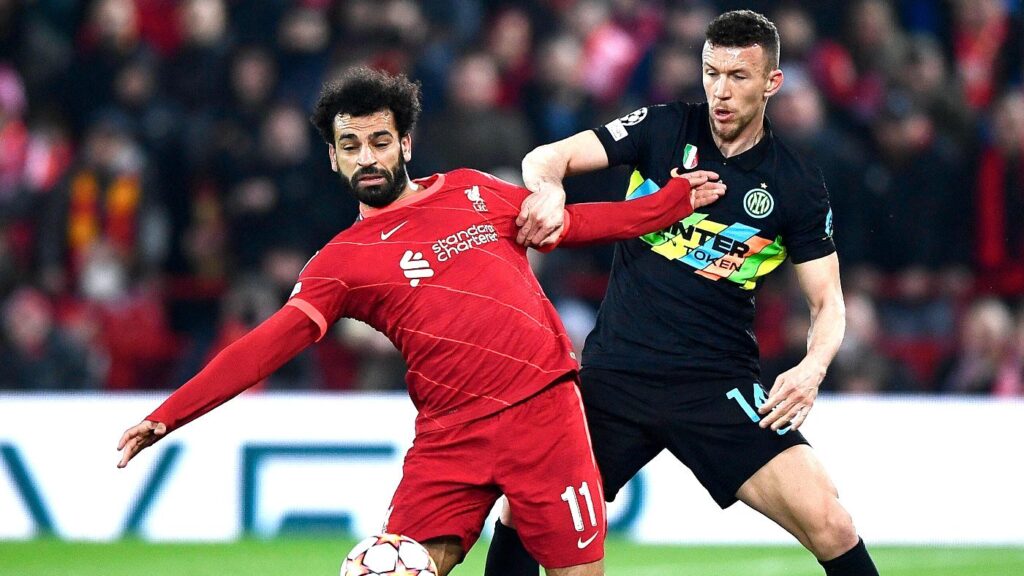 The game turned out to be interesting. As a result, we conceded, which, of course, is not pleasing because we did not take the field for a home defeat. The opponent created problems, but we would have won if we could have used our chances.
We often lose the ball in simple situations, but it happens. And when the ball soared into the air, a real comedy began because of the wind. The counter-pressing wasn't good enough. We didn't impose the fight on them well enough and couldn't get the necessary momentum. That's what we were missing," Klopp was quoted as saying by BT Sport.