Liverpool is the only one in the Premier League to have gone through the opening ten rounds without defeats. In addition, the Merseysiders remained undefeated in other competitions: by the 11th round of the Premier League, Jurgen Klopp's team had gone 16 games without defeats in all tournaments. The win-win streak started in the last draw. In total, the Reds have played 26 matches without losses (18 wins, seven ties). A powerful series was interrupted by West Ham rushing to the Champions League.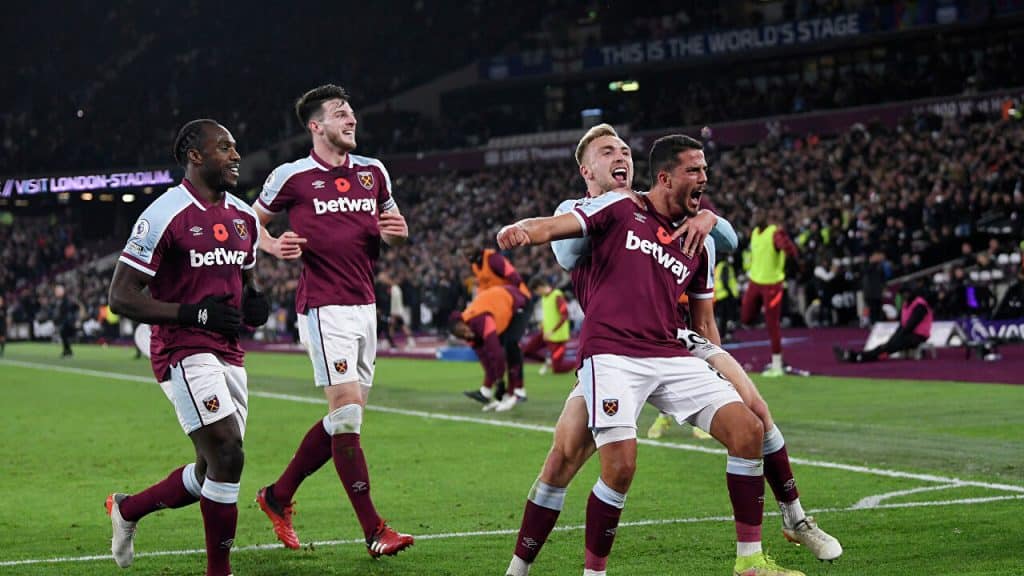 The Hammers forged a 3:2 victory and moved Liverpool into the top 4: the club from London with 23 points equalled the second Man City, and the Reds with 22 points fell to fourth place. "West Ham" showed the best start in the Premier League since the 1980/91 season — then the team scored 24 points after 11 rounds. In addition, the Londoners started the draw better only once: in the 1975/76 season, they also scored 24 points.
Before this match, West Ham had not beaten Liverpool in the Premier League for ten games (two draws, eight defeats). The last success occurred in January 2016. After that, the Hammers coach David Moyes beat the Reds for the first time in general: before that, the Scot suffered in 14 games (10 defeats, four draws).
Head coach Jurgen Klopp said that Liverpool lost to West Ham with a score of 2:3 due to two episodes with referee errors. First, referee Craig Pawson counted Alisson's own goal for a foul by Angelo Ogbonna and did not remove Aaron Cresswell for a joint with Jordan Henderson. Second, the assistant VAR additionally reviewed both points.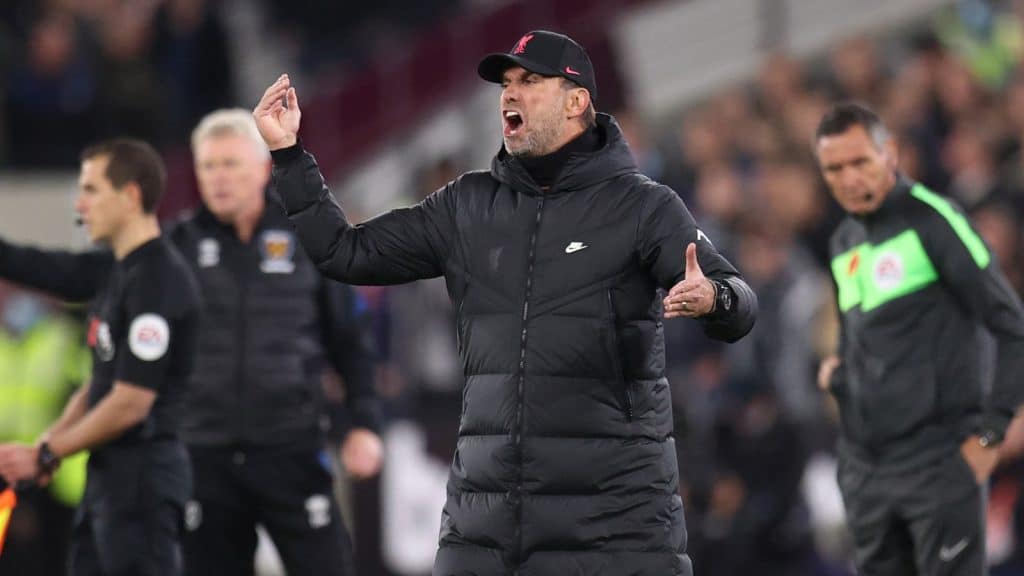 In the same flash interview, Jurgen acknowledged the victory of the London club. "You can't always show the best game. Sometimes you have to squeeze out the right result," the German coach said. Yes, that's right, but with the more reliable work of English judges, it's easier to get victories than with controversial decisions of the VAR.