Ports­mouth boss, Kenny Jack­et is hop­ing to strengthen his squad in the trans­fer win­dow of Janu­ary while they con­tin­ue with the pro­mo­tion­al push.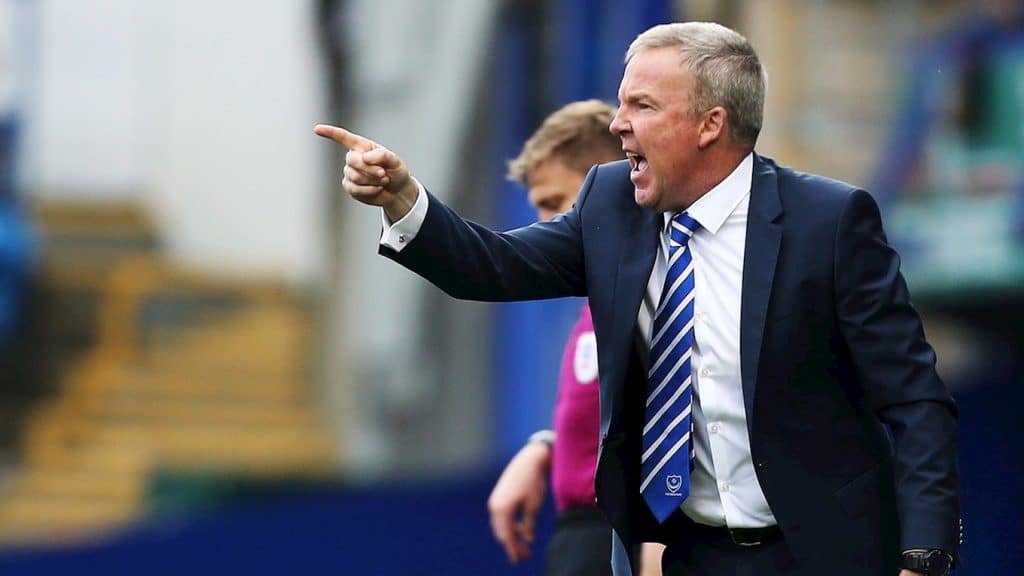 Head­ing to the top of Sky Bet League in 2019, Pom­pey is just 3 points ahead of 2nd place Luton. They are also clear in 3rd pos­i­tion in Sun­der­land.
Jack­et, the man­ager is plan­ning to rein­force for keep­ing the squad on track to return to Cham­pi­on­ship. He has stated that they are hop­ing that they will be able to improve the team and bring in some play­ers who will be bene­fi­cial for them. He says that they aren't at all unhappy with the play­ers that they have. How­ever, there are a few issues inside the team where people would want to leave and they will have to find a replace­ment.
He goes onto say that with every trans­fer win­dow they will try to come out stronger than they actu­ally went in.
Ports­mouth had played against Chelsea, West Ham, and Arsen­al. And Liv­er­pool 9 years back. Nev­er­the­less, in 2013 they dis­covered them­selves in tier 4 of the Eng­lish foot­ball. This was after 3 releg­a­tions and 2 chan­ging admin­is­tra­tion.
At present, the club is work­ing hard to earn its place in the league. Accord­ing to Jack­et, patience is the key to build a robust found­a­tion. He men­tioned that the club has exper­i­enced its own highs and lows in recent sea­son and they will surely try to aim for great­er heights. They will make it a point to be stead­i­er.