Presenting you the best family photos of James Rodriguez's wife Daniela Ospina. The Colombian and Real Madrid midfielder married to Daniela in 2011. The couple have a daughter also named Salome. On 29th May 2013, Rodriguez's wife Daniela Ospina gave birth to Salome that is one of the memorable day for both of them. Only few fans knows that his wife is sister of Arsenal's goalkeeper David Ospina. Coming back to the topic, we are providing you the family pictures of Rodriguez's wife. Have a look on these beautiful pictures of Daniela Ospina.
James Rodriguez Wife Daniela Ospina Photos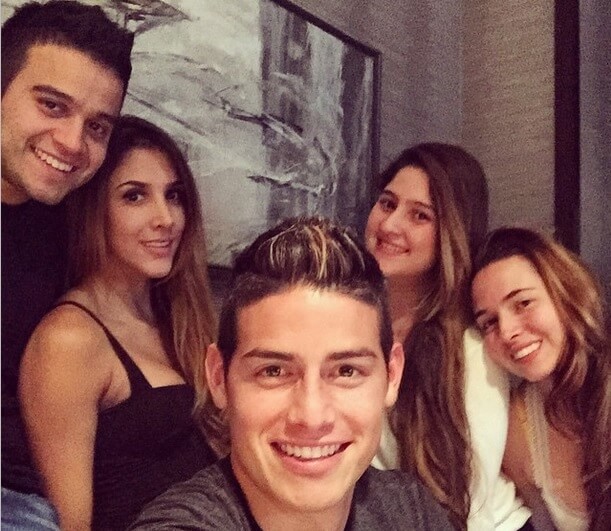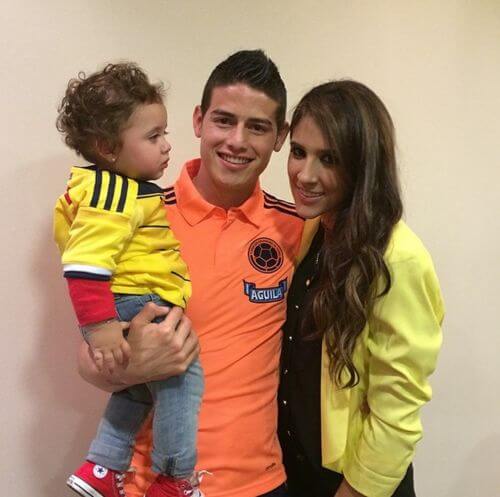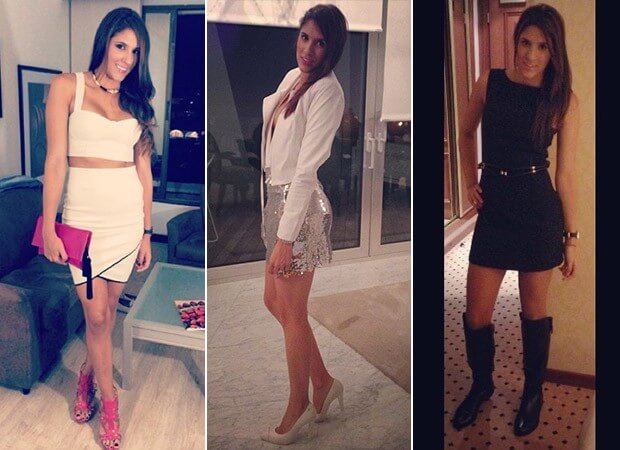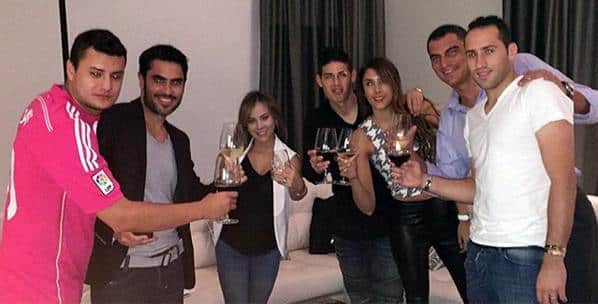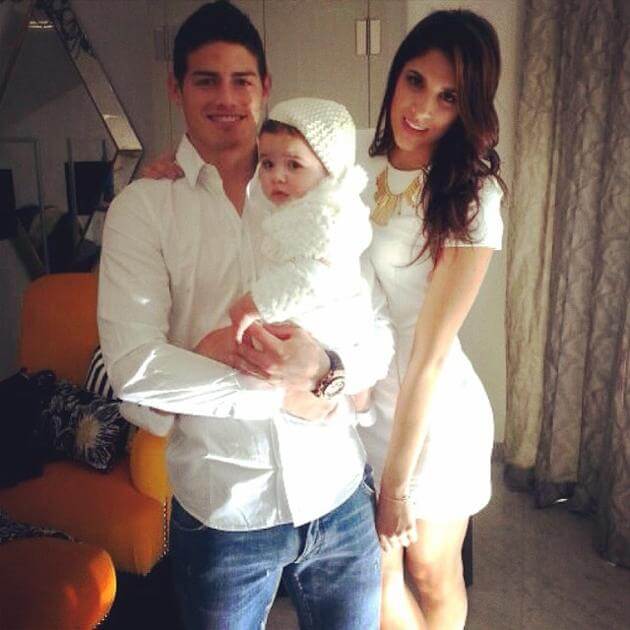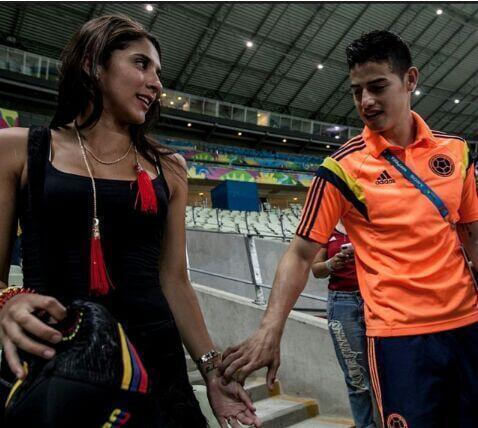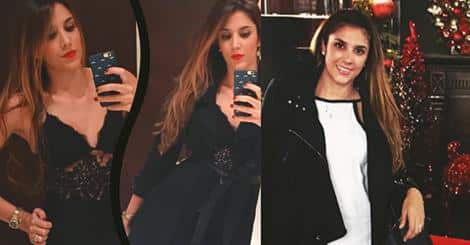 Her husband, the World Cup 2014 Golden ball winner James Rodriguez is currently playing for Real Madrid. The player signed for the Spanish club in 2014 after huge success at Brazil World Cup. Both Rodriguez and his wife posed during the official announcement. He was handed 10 number jersey at Santiago Bernabeu.
Daniela Ospina also made professional debut for Real Madrid club's women's volleyball team in January 2015. The interesting thing was, she wore 10 number jersey for her sporting team. Given below is the volleyball professional debut video of Daniela Ospina.
https://www.youtube.com/watch?v=prH_TvkM4FI
Did you like these photos? Don't hesitate to share these with other fans.