Italy beat Austria in the 1/8 finals of the European Championship (2:1).
The first half was held under the great advantage of the Italian national team. Austria started cheerfully but lasted no more than 15 minutes with the first number. Then "Squadra Azzurra" took control of the game and created several short moments. So, for example, in the 32nd minute, striker Ciro Immobile from behind the penalty box charged into the cross of the goal of the Austrians. However, the Italians did not realize a single episode against the organized Austrian defence, and the score did not change in the first 45 minutes.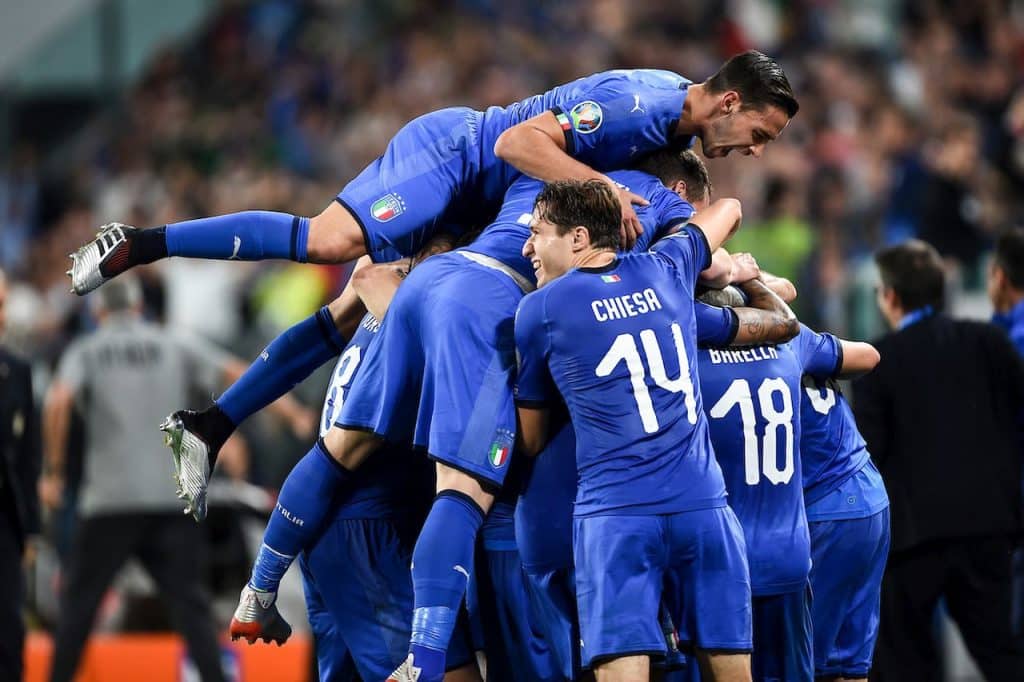 The Austrians started the second half more actively and created a dangerous moment. At the very beginning of the half, they got the right to a free-kick from the radius of the penalty area of the Italian national team. David Alaba shot just above the goal. In the 65th minute, the first goal came: Marko Arnautovich hit the Italians with his head from the penalty area, but VAR cancelled the goal due to a small offside. The Austrians had the advantage until the second half, but the score did not change.
The overtime started with a quick goal: in the 95th minute, Federico Chiesa jumped out after a sharp attack to the right edge of the goalkeeper, from where the defenders of the Austrian national team disappeared. Chiesa handled the ball and stabbed it with a third touch from an acute angle. After 10 minutes, the Italians scored the second. Squadra Azzurra attacked from the left flank. Matteo Pessina got the ball in the penalty area and scored the second goal. Austria still scored one goal: Sasha Kalaijic scored after a corner, but it was not enough to save.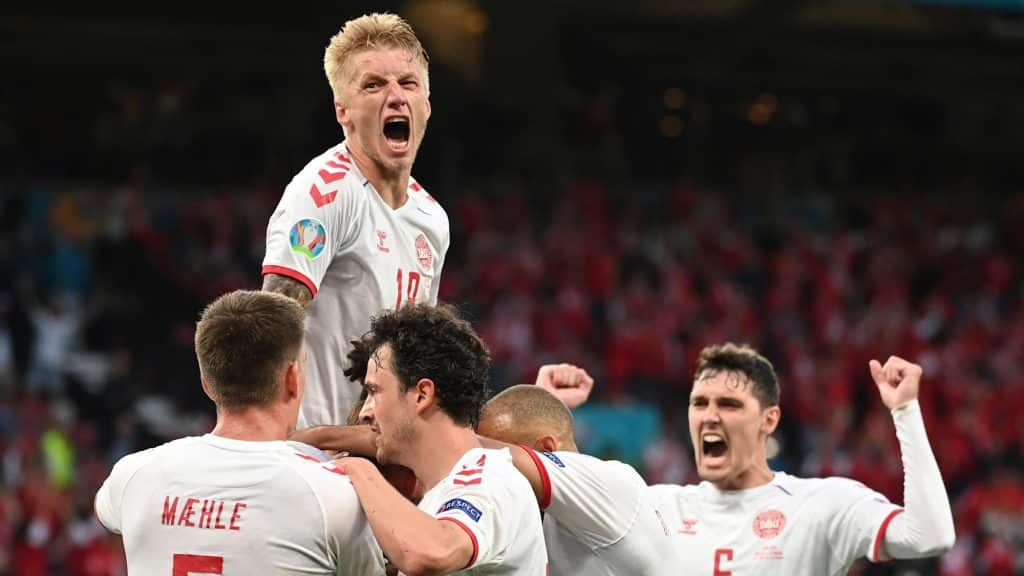 In the other match, Denmark defeated Wales 4:0. It is the fourth time in history to play at such a high stage of the continental championships. Previously, the Danish national team got to the 1/4 finals in 1984, 1992 and 2004. In the quarterfinals of Euro 2020, the Scandinavians will play the winner of the Netherlands – Czech Republic pair in Baku