In the 7th round of the third qualifying round in Asia, the Iranian squad beat Iraq 1:0.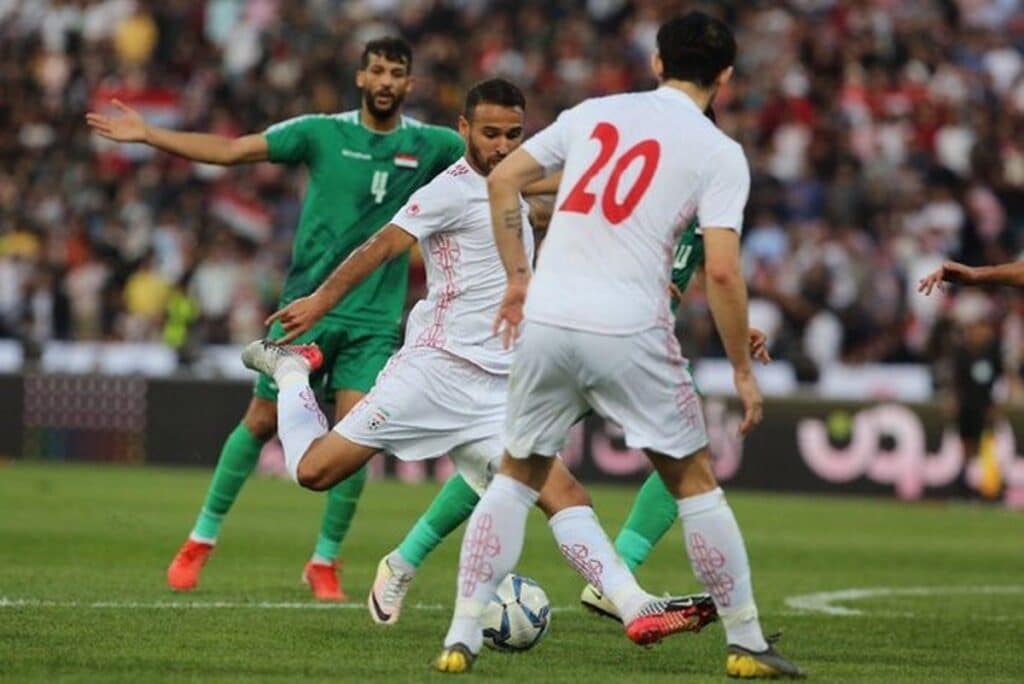 This victory strengthened the leadership of the Iranian national team, which has 19 points after seven matches. Three matches before the end of the qualification, the Iranians guaranteed themselves a ticket to Qatar. The South Korean national team is second with 17 points, the UAE is in third place with 9 points.

Iran qualified for the World Cup for the sixth time in history and the third time in a row.
Earlier, the future World Cup participants in Qatar were the national team of the hosts of the World Cup and the teams of Germany, Denmark, Brazil, Belgium, France, Croatia, Spain, Serbia, Switzerland, England, Netherlands and Argentina.