Indian Super League 2016 Fixtures IST (Indian Time)
Indian Super League 2016 season fixtures has been officially announced. Here you will get the information about all Indian Super League upcoming matches according to Indian Standard Time The season is beginning on 1st of October 2016.
The third season of the Indian Super League begins at the Indira Gandhi Athletic Stadium in Guwahat, as the home team NorthEast United FC take on Kerala Blasters in the debut game of the competition. Reigning champions Chennaiyin FC kick their title defense off the next day against season 1 winners Atletico de Kolkata in Kolkata.
All the 8 competitive sides have made lots of changes to strengthen their squads during the transfer period. A total of 61 fixtures will be played in 79 days in a home and away league format. The top 4 teams from the league stage will qualify for the semifinals. The first leg of the semi-finals will be held on December 10th and 11th and the second leg on December 13th and 14th. The final will tale place on December 18th.
Indian Super League 2016 Fixtures IST (Indian Time)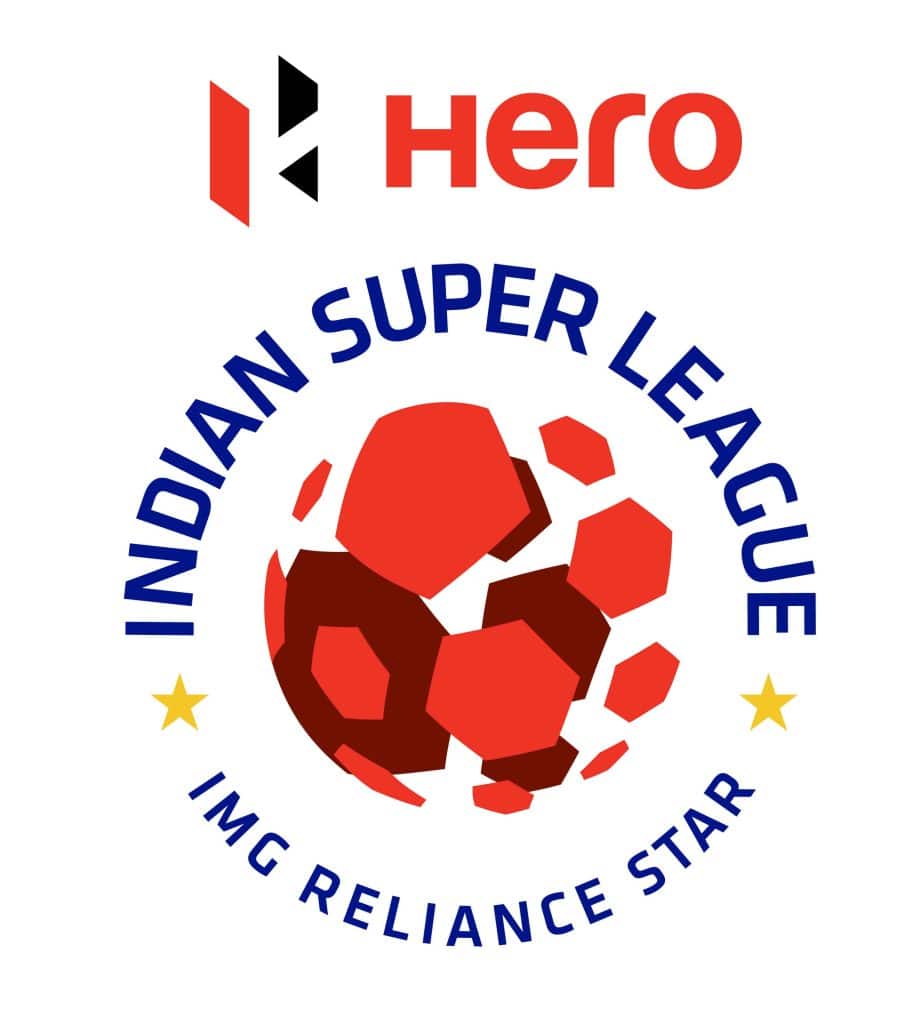 Matchweek 1
04.10. 19:00 IST

North East United

Goa

Matchweek 2 from 05.10.16 to 08.10.16
05.10. 19:00 IST

Kerala Blasters

Atletico de Kolkata

06.10. 19:00 IST

Chennaiyin

Delhi Dynamos

07.10. 19:00 IST

Mumbai City

North East United

08.10. 19:00 IST

Goa

Pune City

Matchweek 3 from 09.10.16 to 13.10.16
09.10. 19:00 IST

Kerala Blasters

Delhi Dynamos

11.10. 19:00 IST

Mumbai City

Atletico de Kolkata

12.10. 19:00 IST

Pune City

North East United

13.10. 19:00 IST

Chennaiyin

Goa

Matchweek 4 from 14.10.16 to 17.10.16
14.10. 19:00 IST

Kerala Blasters

Mumbai City

15.10. 19:00 IST

Delhi Dynamos

North East United

16.10. 19:00 IST

Atletico de Kolkata

Goa

17.10. 19:00 IST

Pune City

Kerala Blasters

Matchweek 5 from 18.10.16 to 22.10.16
18.10. 19:00 IST

Delhi Dynamos

Mumbai City

20.10. 19:00 IST

North East United

Chennaiyin

21.10. 19:00 IST

Mumbai City

Goa

22.10. 19:00 IST

Atletico de Kolkata

Delhi Dynamos

Matchweek 6 from 23.10.16 to 27.10.16
23.10. 19:00 IST

Pune City

Chennaiyin

24.10. 19:00 IST

Goa

Kerala Blasters

25.10. 19:00 IST

Atletico de Kolkata

Mumbai City

27.10. 19:00 IST

Delhi Dynamos

Pune City

Matchweek 7 from 28.10.16 to 02.11.16
28.10. 19:00 IST

North East United

Atletico de Kolkata

29.10. 19:00 IST

Chennaiyin

Kerala Blasters

30.10. 19:00 IST

Goa

Delhi Dynamos

02.11. 19:00 IST

Chennaiyin

Mumbai City

Matchweek 8 from 03.11.16 to 06.11.16
03.11. 19:00 IST

Pune City

Goa

04.11. 19:00 IST

Delhi Dynamos

Kerala Blasters

05.11. 19:00 IST

North East United

Mumbai City

06.11. 19:00 IST

Pune City

Atletico de Kolkata

Matchweek 9 from 08.11.16 to 11.11.16
08.11. 19:00 IST

Kerala Blasters

Goa

09.11. 19:00 IST

Delhi Dynamos

Chennaiyin

10.11. 19:00 IST

Mumbai City

Pune City

11.11. 19:00 IST

Goa

North East United

Matchweek 10 from 12.11.16 to 16.11.16
12.11. 19:00 IST

Kerala Blasters

Chennaiyin

13.11. 19:00 IST

Delhi Dynamos

Atletico de Kolkata

15.11. 19:00 IST

Chennaiyin

Pune City

16.11. 19:00 IST

Goa

Mumbai City

Matchweek 11 from 17.11.16 to 20.11.16
17.11. 19:00 IST

Atletico de Kolkata

North East United

18.11. 19:00 IST

Pune City

Delhi Dynamos

19.11. 19:00 IST

Mumbai City

Kerala Blasters

20.11. 19:00 IST

Chennaiyin

Atletico de Kolkata

Matchweek 12 from 22.11.16 to 25.11.16
22.11. 19:00 IST

North East United

Pune City

23.11. 19:00 IST

Mumbai City

Chennaiyin

24.11. 19:00 IST

Goa

Atletico de Kolkata

25.11. 19:00 IST

Kerala Blasters

Pune City

Matchweek 13 from 26.11.16 to 30.11.16
26.11. 19:00 IST

Chennaiyin

North East United

27.11. 19:00 IST

Delhi Dynamos

Goa

29.11. 19:00 IST

Atletico de Kolkata

Kerala Blasters

30.11. 19:00 IST

North East United

Delhi Dynamos

Matchweek 14 from 01.12.16 to 04.12.16
01.12. 19:00 IST

Goa

Chennaiyin

02.12. 19:00 IST

Atletico de Kolkata

Pune City

03.12. 19:00 IST

Mumbai City

Delhi Dynamos

04.12. 19:00 IST

Kerala Blasters

North East United