As we already know, foot­ball is one of the most adored sports. We have bars named after our teams, pubs, books, cloth­ing, and blogs and now we have sports books being developed online so that the good old footie fan has access to a con­veni­ent means of wager­ing on their most adored foot­ball teams and play­ers. With the hot­test new casino trend being foot­ball sports bet­ting, we thought we would go have a look to see what all the fuss is about. Turns out there are a few things you need to know and we wanted all our read­ers to have the best shot at win­ning. Here are some tips and tricks to keep you ahead of your game and on top of your book­ie.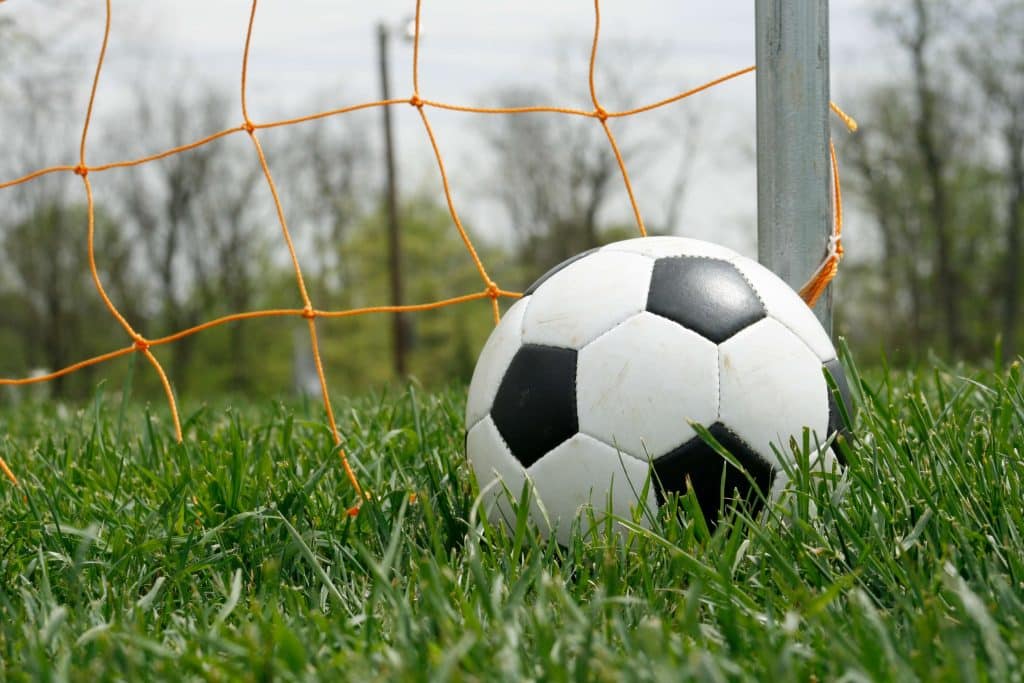 Selec­tion and Omis­sion
We dis­covered that there are a gen­er­ous num­ber of avail­able online sports book­ies all offer­ing access to wagers on foot­ball; we also dis­covered not all sports books can be trus­ted. To save you some hassle, Novi­Bet foot­ball bet­ting site offers a legit­im­ate sports book which has been licensed and reg­u­lated. Look for a site like this to ensure your money is kept safe. Select the good sports books and omit the fraud­u­lent or sus­pi­cious ones.
Fore­casts and Pre­dic­tions
We dis­covered, through our jour­ney of sports bet­ting sites, that fore­casts and pre­dic­tions are incred­ibly essen­tial to weigh­ing up your odds, espe­cially if you aren't famil­i­ar with new teams or play­ers. The trick here is to determ­ine which pre­dic­tions are most reli­able. We found that com­par­ing them to foot­ball for­ums did the trick. We took the odds pro­jec­ted by the sports books and weighed them up against the odds pre­dicted by pro­fes­sion­al sport­ing punters and came to an aver­age which seemed in pro­por­tion with our pre­dic­tions. Although this requires some research and time, the jour­ney about get­ting the inform­a­tion was an enlight­en­ing one and proved to be edu­ca­tion­al. Through prac­tice we ima­gine punters could find a go to for­um, a reli­able sports book­ie and receive all the inform­a­tion in a quick effi­cient man­ner.
In Play Bet­ting vs. Line Bet­ting
In play bet­ting is a dif­fer­ent kind of bet­ting, the bet­ting begins after the match has begun. The odds are then cal­cu­lated by soft­ware that has been developed using algorithms and then pro­jec­ted to the punter. Every sports book var­ies here and the odds can­not be com­pared as in reg­u­lar online sports bet­ting. In play bet­ting allows for play­ers to bet on teams rather than indi­vidu­al play­ers due to the com­plex nature of these algorithms.
So if you want to see some of your money, get a good idea about the foot­ball sports bet­ting pages stat­ist­ics, all you need to do is fol­low the above men­tioned steps and take some bet­ting notes. If you are a first time punter you should famil­i­ar­ize your­self with some of the bet­ting terms used to place wagers so that you have ensure you have covered all means of loop holes and giv­en your­self the best shot at pla­cing a suc­cess­ful wager.