The 34-year-old mascot of Barcelona (with the prefix "ex") worked wonders all summer, winning America's Cup and breaking a couple more records. But I didn't have to rejoice for a long time: having achieved his first trophy in Argentina's blue and white T‑shirt, Messi sold his soul to the devil, exchanging his native Barca for wealthy Parisians. And it seems that he still could not come to terms with this fact.
The current Messi does not look like himself at all. His performances in a new country are a sad sight. Let's remember PSG's victory against Lille. Victory is a victory, and Leo didn't score a goal. No assist. I also almost got injured.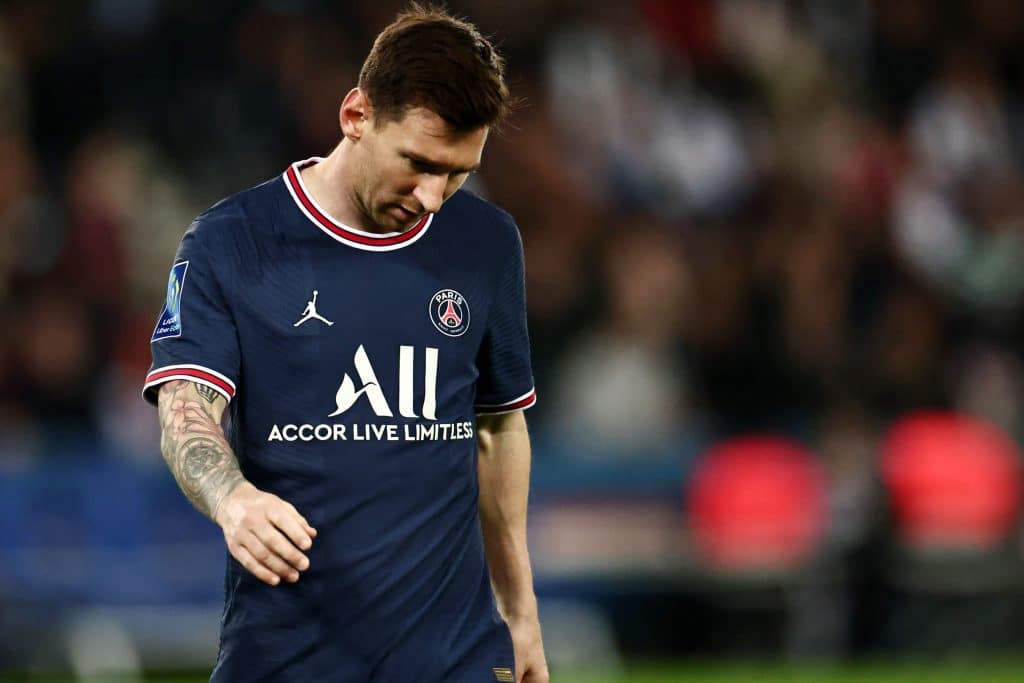 Once again, the Argentine failed to score at home, and the opponents are already used to not being afraid of an experienced striker. In the first 45 minutes, the main grandee of all France barely dragged his feet, and the defence could not connect a single sensible pass. Messi was running around somewhere on the sidelines and behaved as if he had seen all these people for the first time.
Having lost 1–0 in the first half, Mauricio Pochettino's team proved that they had the strength to fight back, and the coach himself was not afraid, daring to replace Messi. This decision won that match. Without Leo, PSG came to life, and Angel di Maria proved that he is the most underrated player in the world for the hundredth time. His effective pass and the ball saved not only the championship race but also the coach's work.
The fans celebrated the victory, but the condition of their new idol could not but worry. PSG does not seem to be a formidable force. His main star is a shadow of his former self. And there is still a big part of the season ahead.
Let's be honest: we all expected that Barcelona would fall apart before our eyes without Leo. Too often, Messi saved his former team single-handedly. In recent years, it was not a formidable club but something obscure. But PSG is another matter. This is a level higher. And we were waiting for Messi to reach a new level too. Not the other way around! And what about him?
Messi can't get used to the new league, where they play harder, and he misses his chances. He breaks records for shots on target, but he never managed to score. Something broke.
Does this mean that everything is lost? No, of course not. Messi can adapt and start scoring in every match. It's too early to write it off yet. There will be goals when the team starts playing like a team, not strangers who met in a bar and decided to kick the ball.