Borussia Dortmund striker Erling Holland will continue his career at Real Madrid.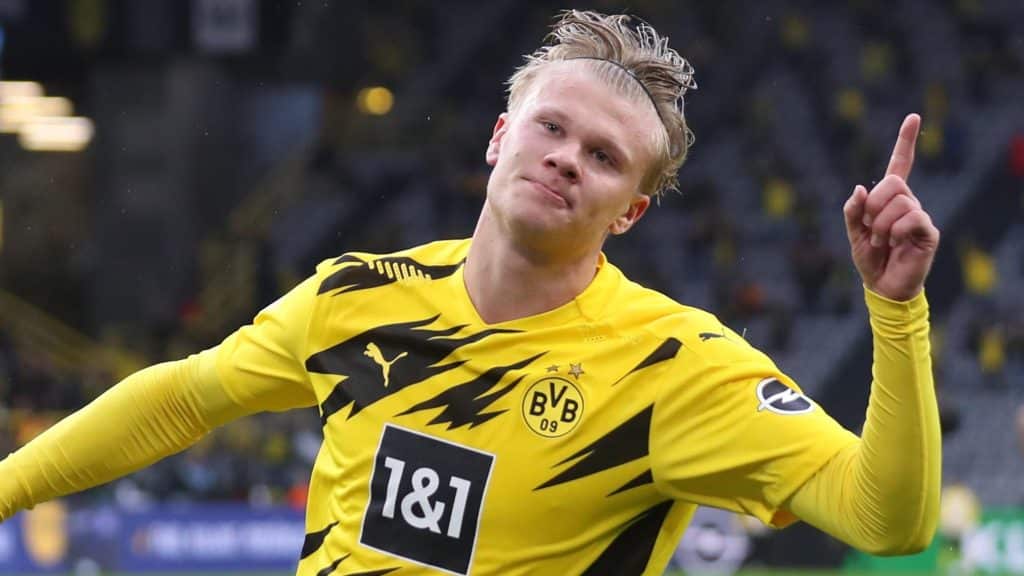 Despite earlier news that Chelsea and Manchester United were the leading contenders for the Norwegian striker, the Bumblebees ' key goalscorer has decided to continue his career in Spain.
According to SportItalia journalist Alfredo Pedulla, Holland has already agreed on a personal contract with Real Madrid and hopes to change the team this summer.
Borussia bosses want to get 175 million euros for Erling and are not going to let the player go for a less impressive amount. Next summer, Holland will be available for 75 million euros, and right now, Real Madrid is ready to pay about 100 million euros for the player's transfer.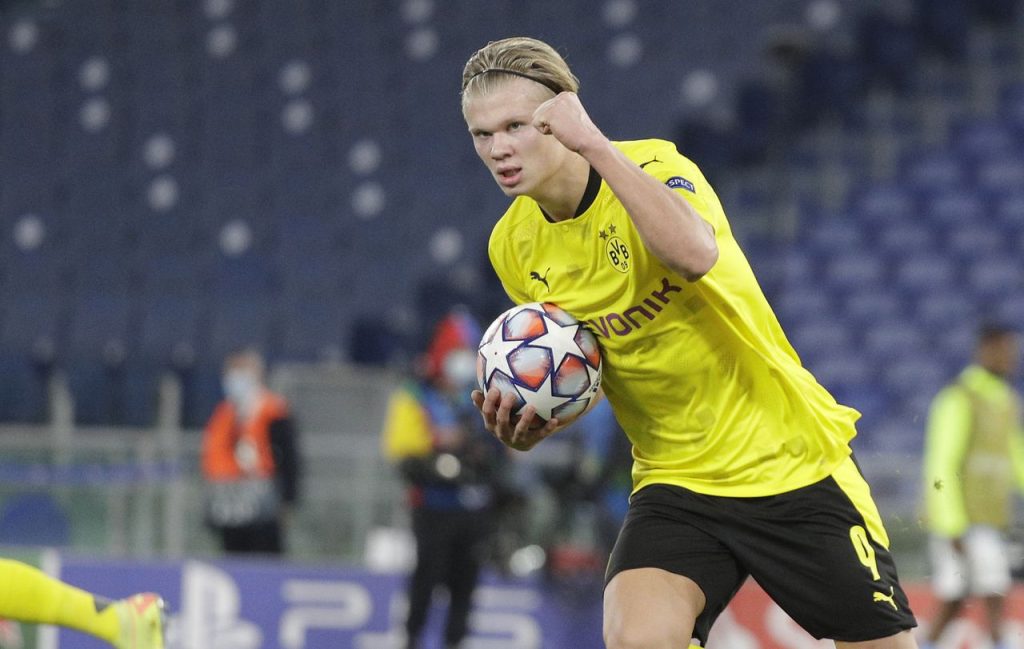 Norwegian Erling Holland is considered one of the most gifted, dangerous, productive and rapidly progressing central strikers of our time. It is to him that the most significant advances are written out, and the glory of the top striker is predicted, who will undoubtedly write his name on the pages of football history. He is a client of the notorious agent Mino Raiola.