Accord­ing to Pep Guar­diola, he is not going to change the prin­ciples of foot­ball even if the poor run of Manchester City pro­ceeds into the New Year. A run for 3 defeats in 4 matches of Premi­er League has seen Manchester City slip from 1st t0 3rd pos­i­tion in the table of Premi­er League. This has greatly dam­aged their chances of retain­ing the title which they had won with 100 points in the month of May.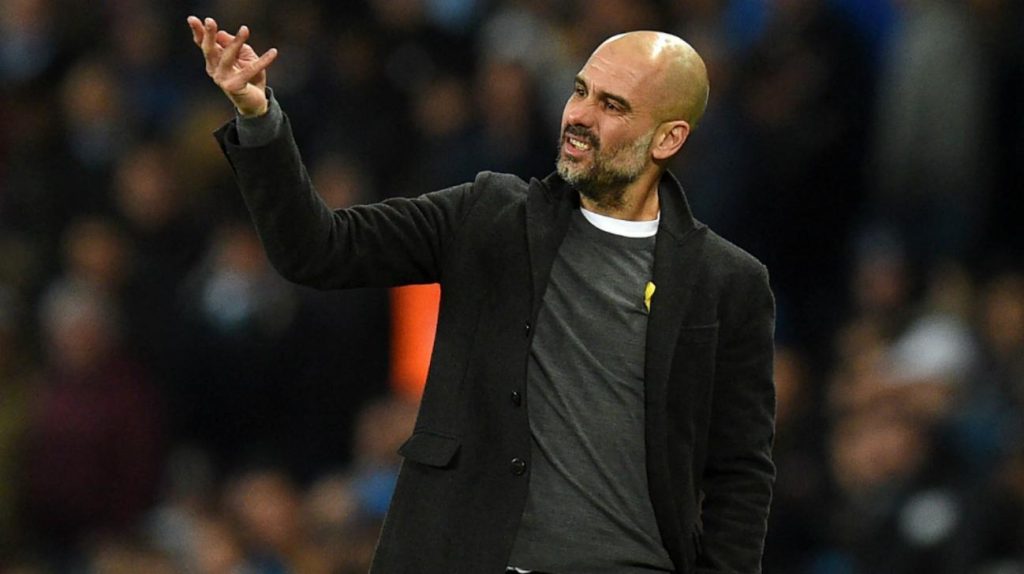 Manchester City's vis­it to Southamp­ton for a home match against Liv­er­pool, the lead­ers pri­or to strug­gling for the vis­it of Roth­er­ham United side in 3 days after the FA Cup. The Reds have 10 points clear of Man City after they defeated Arsen­al.
Pep Guar­diola has stated that even if Manchester City loses in the next 3 matches, he is not going to waver the fast press­ing and high press­ing prin­ciples using which he formed his repu­ta­tion as a coach. He says that it didn't hap­pen in the first year and it will not hap­pen. Just because they lost two games, he is not going to do that.
He says that it is not that he tried show­ing through his words that he is a bet­ter or spe­cial per­son. Accord­ing to him, he defends what he actu­ally believes in. the unbeaten start of Manchester City to Premi­er League had come to an end with the defeat by Chelsea. How­ever, they recovered their form when they defeated Hof­fen­heim in the Cham­pi­ons League.