Pep Guardiola, the boss of Manchester City has said that Everton needs to stick to Marco Silva, the under-fire manager if they trust his ability. This is because there is no guarantee that a new manager will come and give good results immediately.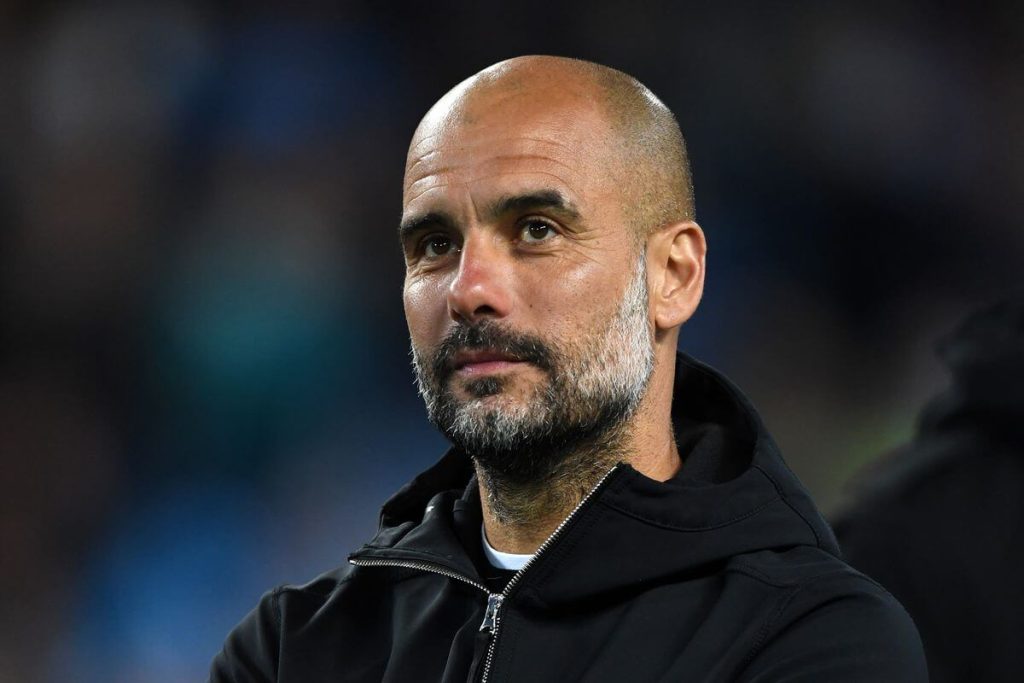 Everton is known to have invested greatly on the new players in the closing season. However, the results haven't matched the expectations to such extent as Silva managed the side 3 wins in the 12 games of English Premier League for increasing pressure on the Portuguese.
Guardiola has made a statement and said that his advice would be that if they have faith in the project and if they believe in Silva then they need to move forward with him. There is no assurance that a new manager will be able to do better.
The Spaniard didn't enjoy the success that he received at City till his 2nd campaign as he won the title of the league along with the League Cup in the previous season. He has stressed the fact that clubs like Everton should have faith in their managers.
According to him, it is pretty difficult to build and create something. For this it needs time. Hence, it all comes down to whether they have faith in Silva or not. People do not have an idea how difficult it is to build a team. They believe that buying 3–4 players and having a new manager will fix everything. However, it needs time.
Source: https://www.straitstimes.com/sport/football/football-guardiola-advises-everton-to-be-patient-with-silva-ahead-of-citys-visit-to