Ful­ham says that they are going to take the strongest action against the racial abuse of Aboubakar Kamara on social media due to his pen­alty miss against Hud­der­sfield.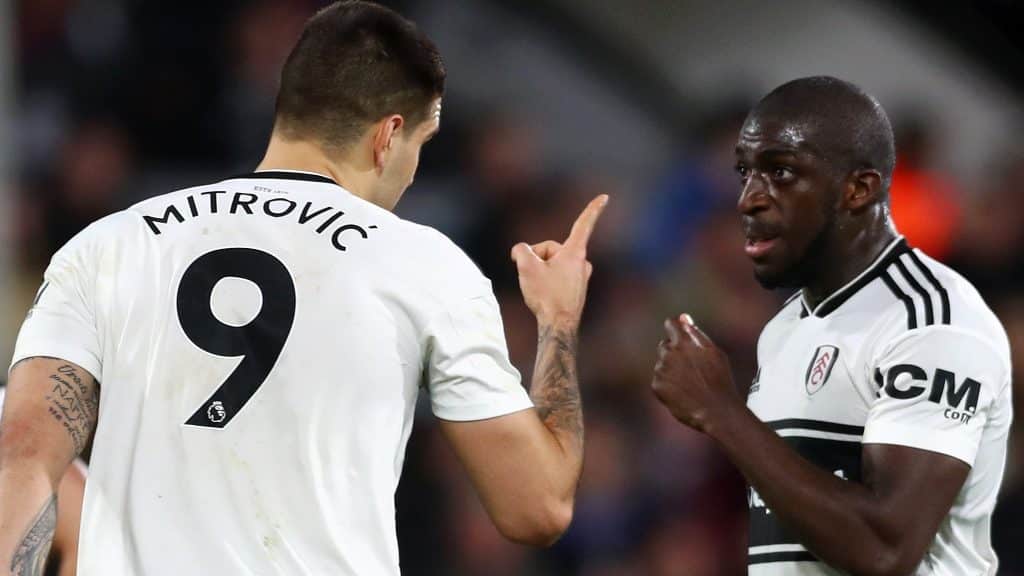 Accord­ing to Clau­dio Ranieri, Kamara had dis­obeyed the orders of the team and had seized the ball. He had an argu­ment with Aleksandar Mitro­vic who is the reg­u­lar pen­alty taker of the club. Sub­sequently, he had missed out on the late kick.
Mitro­vic is known to have nes­ted with­in the injury time in order to snap the 6 games run off without a win for Ful­ham. How­ever, the vic­tory had been marred by some abus­ive post on the social media account of Kamara. Cer­tain posts had been abus­ive.
A spokes­per­son from Ful­ham said that they know about the sev­er­al hurt­ful com­ments which have been pos­ted on the social media account of Aboubakar Kamara. He said that pride takes pride in their civil­ity and respect and they severely con­demn someone who is related to this kind of activ­ity. The spokes­per­son when on to say that they will sup­port that Aboubakar needs and is going to take strong action against the people who are respons­ible for this.
Ranieri, the boss of Ful­ham has said that Kamara had dis­respec­ted him along with his team­mates and club. Thus, the club is think­ing about drop­ping him for the match against Arsen­al on Tues­day. He feels that he is a striker and he is look­ing for goals. He might have wanted to score and scored the last pen­alty. He says that this nor­mal as he is young and it can hap­pen.