The 20th edition of 2014 Football World Cup has reached its last stage. This tournament turned out one of the best football competition in the history of football.Date, time & venue for final match are revealed by the governing body of football. The last game of Brazil World Cup is scheduled to be played on 13th of July. Brazil's biggest football stadium Estadio Maracana will organize the final after a grand closing ceremony. Given below is complete schedule of this World Cup with date & time.
Football World Cup 2014 Schedule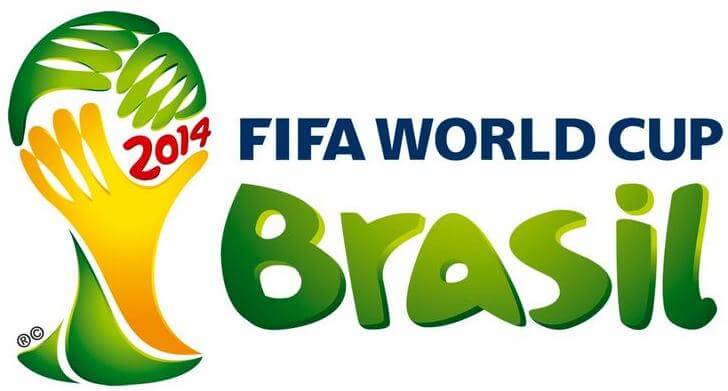 | | | |
| --- | --- | --- |
| Date [GMT & IST] | Time | Venue |
| 13 July [GMT], 14th July [IST] | 7:00 pm [GMT], 12:30 am [IST] | Estadio Maracana, Rio de Janerio |
Host nation Brazil hosted this campaign for the second time. It is the fifth nation to organize this tournament for 2nd time. With an estimate investment of $14 billion, the nation hosted the most expensive football world cup ever. According to reports, it is stated that, they have spent total of $3.6 billion amount on stadiums. To make this event more securable, the Brazilian Government spent about $US900 million which made it one of themost protected sports event in history. Although Brazil faced lots of crticism, but they successfuly organized the biggest competition of football.
Closing Ceremony Before Final Match
Like opening ceremony, there will be a grand closing ceremony before kick off of final match. The Colombian pop star Shakira will also perform in closing ceremony with Carlos Santana, Wyclef, Avicii and Alexadre Pires. Her theme song "La la la la" made a huge impact on football fans & declared blockbuster of FIFA album "One Love One Rhythm". The opening ceremony was performed by American pop star pitbul with Jennifer Lopz & Brazilian singer Claudia Leitte. For second ceremony, FIFA has appointed Shakira, of-course there will be stage show performance on this event which will be performed by Shakira. The closing event will run for about 2 hours & after 4 years, FIFA will get a new world champions for next 4 years.