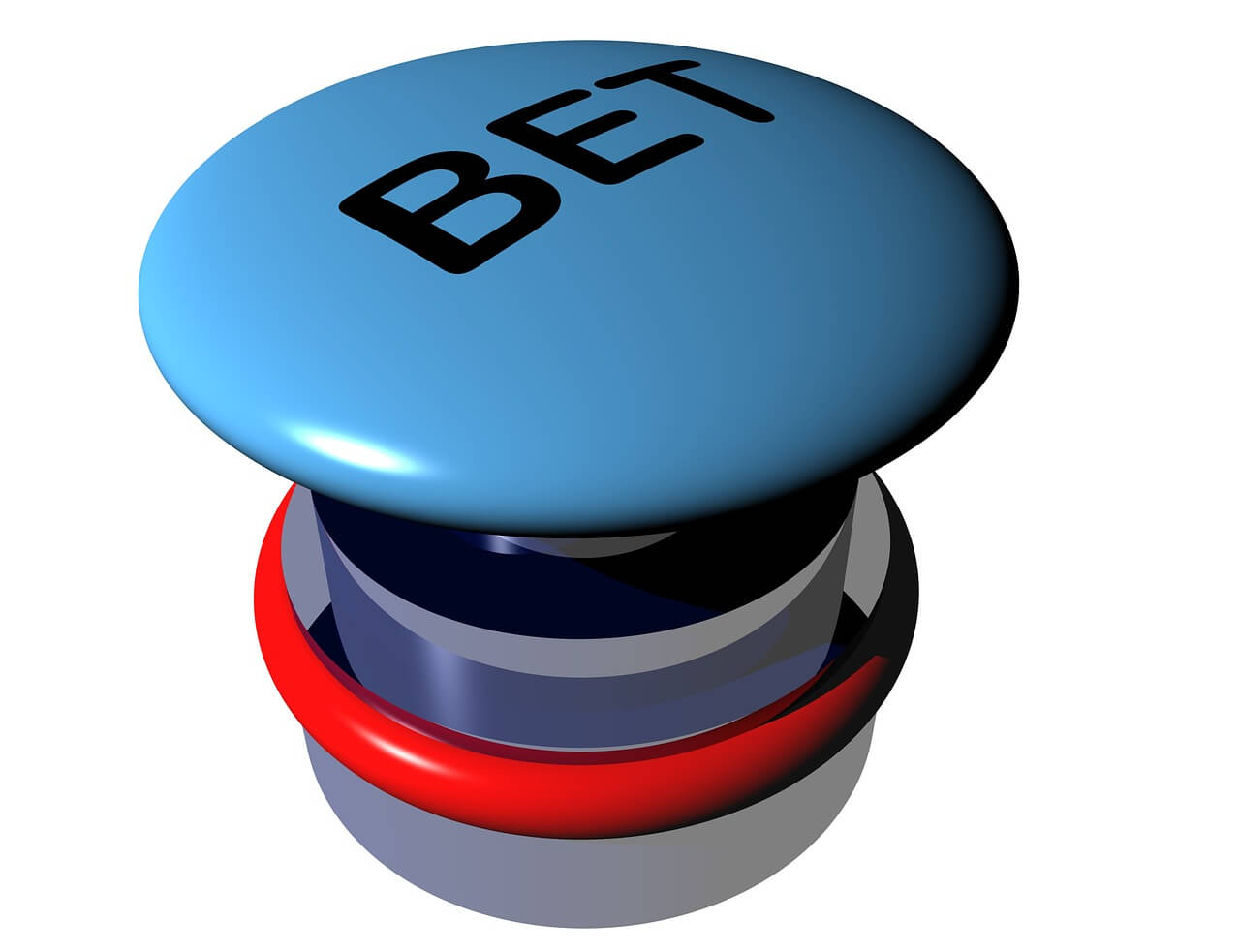 United King­dom- The Game Changer
While oth­er coun­tries are still grap­pling with reg­u­lat­ing the sports bet­ting and online gambling scene, UK seems to be win­ning. With strin­gent laws that pro­tect both the state and punters, the United King­dom seems to be the one to beat when it comes to enfor­cing gam­ing rules. The reg­u­la­tion of online gambling prac­tices is the very force that has dif­fer­en­ti­ated the UK from oth­er coun­tries.
A bil­lion­aire industry feed­ing a grow­ing eco­nomy
The United King­dom is littered with sports bet­ting shops in many of its regions and also houses some of the most suc­cess­ful online bet­ting sites. This opens up a portal that makes online gambling and bet­ting a very luc­rat­ive sport, which in turn, sup­ports both the fin­an­cial status of the coun­try and its people. As the gov­ern­ment is act­ively involved in enfor­cing strict gambling policies, gambling in the UK may be less risky than it is in oth­er regions.
The law abid­ing 'city' of gambling
UK estab­lished the Gambling Com­mis­sion under the terms of the Gambling Act of 2005. This body took on the role of the Gam­ing Board for Great Bri­tain. Soon online gambling was reg­u­lated under this act of 2005. The Gambling Com­mis­sion fur­ther solid­i­fied its status by tak­ing over the reg­u­la­tion of the Nation­al Lot­tery, giv­ing it the author­ity to declare gambling oper­at­ors fit or unfit to oper­ate and hav­ing license to accept or deny their cer­ti­fic­a­tion. With an influ­en­tial gambling com­mis­sion like this, it's no sur­prise that foot­ball bet­ting in the UK is becom­ing a huge part of its recre­ation.
What does this mean for Foot­ball bet­ting punters in UK?
The con­tinu­ous reg­u­la­tion of bet­ting laws means the reg­u­lar gam­bler is pro­tec­ted to a cer­tain degree. It's also a safety meas­ure that keeps the industry crime-free and min­im­ises cor­rup­tion. The meas­ures enforced by the UK Gambling Com­mis­sion also ensure that best prac­tices are adhered to, and that those offer­ing bet­ting ser­vices do so in a fair and trans­par­ent man­ner. Fur­ther­more, the exploit­a­tion of minors is reduced sig­ni­fic­antly. In a Brit­ish state, it would be dif­fi­cult to fall vic­tim to gambling scams, simply because there is a body that mon­it­ors the gam­ing scene, one you could turn to, should you find your­self in a vul­ner­able situ­ation.
Tax-free bonuses and pay outs
It seems like the UK law pre­dom­in­antly sup­ports its cit­izens by not tax­ing punters' win­nings and rather reserving taxes for the online bet­ting com­pan­ies. In most coun­tries, this is unheard of and so for this reas­on, the UK is the one that keeps push­ing the envel­ope when it comes to foot­ball bet­ting and gam­ing in gen­er­al.
A legis­la­tion fostered on integ­rity and trans­par­ency
The legislation's approach to keep­ing the pub­lic in the loop about what's hap­pen­ing in the bet­ting world, puts play­ers at ease, and gives them con­fid­ence in the sys­tem. The most recent and not­able change in the UK Gambling Legis­lature is the update to the Licens­ing and Advert­ising Bill. This bill con­tains pro­pos­als which com­pel all UK gam­ing sites that wish to advert­ise with­in the UK, to hold a license issued by the UK Gambling Com­mis­sion. Although the bill has not yet been enforced, it has been received with mixed reviews from major oper­at­ors and gambling giants includ­ing the Gibral­tar Bet­ting and Gam­ing Asso­ci­ation. Cur­rently, the law stip­u­lates that a license from the Whitel­is­ted Gambling Jur­is­dic­tion is enough for bet­ting sites to oper­ate. The jury is still out on wheth­er this Advert­ising Bill will pass, but know­ing the UK's tough rules, whatever they decide, is what we will all have to come to terms with.