Roberto Firmino, the Brazili­an for­ward play­ing for Liv­er­pool had been in doubt for the last 16 first leg of Cham­pi­ons League due to a vir­us. How­ever, he has been cleared for play.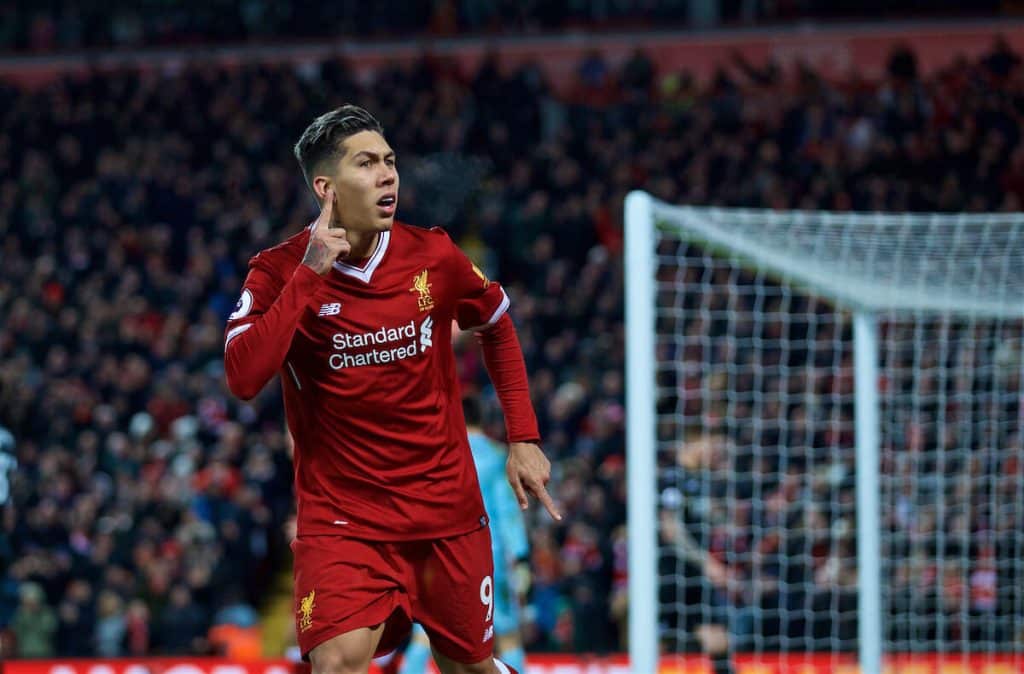 Liv­er­pool has been giv­en a boost before the Cham­pi­ons League match against Bay­ern Munich as Roberto Firmino has been giv­en a green card to play for the Klopp's squad. This news is going to come as a fil­lip for the man­ager as he plans to use Fabinho, the mid­field­er as the aux­il­i­ary cen­ter-back for their tie of last-16 first leg at Anfield.
Dejan Lovren might not fea­ture as he sat out of the train­ing ses­sion yes­ter­day. The Croa­tian hasn't yet recovered from the injury in the ham­string that he had suffered last month.
It is expec­ted that Firmino will start with a three-man attack with Mohamed Salah and Sad­io Mane. This means that Brazili­an is going to main­tain the record he has of the fea­ture in every game of Liv­er­pool under Klopp in the European games.
In the mean­time, Bay­ern is most likely to make a late decision regard­ing Kings­ley Coman. He had suffered the knock when they played against Augs­burg in the Bundes­liga game.
Jerome Boateng, the cen­ter-back isn't going to be avail­able and had been absent from the trav­el­ing party that headed to Liv­er­pool because of the ill­ness. Liv­er­pool is presently on the run of 5 games without los­ing in all com­pet­i­tions. The last game was against the Wolves in the FA Cup.
Source: https://www.goal.com/en/news/firmino-shakes-off-illness-to-be-available-for-liverpool-vs/oiowws6c9zq018y8ches036b9