The Nation­al teams which have qual­i­fied are in the list which is giv­en below. The count­down for FIFA World cup is begun & still there is almost 1 year left for the grand title of foot­ball. The qual­i­fic­a­tion matches are still run­ning are we have only some selec­ted teams for which have already qual­i­fied for the World Cup of 2014. The cur­rent world cham­pi­on Spain has con­firmed its place where­as the run­ner up of last world cup has not con­firmed its place for next world title.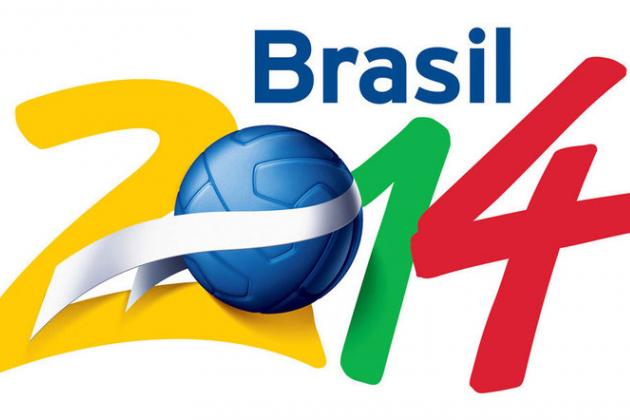 Qualified teams list for FIFA World Cup 2014
1. Japan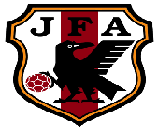 This is the 1st nation­al foot­ball team which has suc­cess­fully qual­i­fied for world title of next year. After fin­ish­ing a draw match against Aus­trali­an team, Japan team has con­firmed that it is going to Brazil next year for big bang. This time, the hope of win­ning the title is much more as Japan's play­ers have really played well in Con­fed­er­a­tion Cup tour­na­ment which was recently held in Brazil.
2. Brasil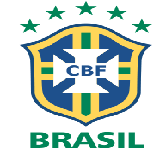 There is no need to book any tick­et for Brasil as the coun­try is host­ing the world cup itself. It is the 2nd team which has qual­i­fied for this battle. The team would be the toughest rival to defend the world title for Spain. In the con­fed­er­a­tion cup final, Brasil has made a huge dis­aster of Spain & made vic­tory of 3–0 in final. Spain was beaten by any team any win­ning 29 con­tin­ues matches. But Brasil has stopped the win­ning series of Span­ish team & beat them in 30th match.
3. Iran
This is the team which has occu­pied the top pos­i­tion in the group of Asi­an world qual­i­fi­ers. The team final­ized that it is going to Brazil next year and can make changes for oth­er teams. This is the fourth time for which Iran has suc­cess­fully qual­i­fied. In the match of Qual­i­fic­a­tion, Iran beat South Korea by 1–0. After los­ing 2 matches from 8 in the group has got 6 GD and col­lec­ted 16 points to achieve top pos­i­tion in group table.
4. Australia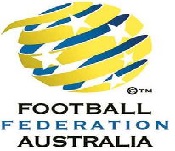 The Aus­trali­an team is known for mak­ing big sur­prises has also con­firmed that it will play the world battle in 2014. Match to match this team has improved their game. This is the third time for which Aus­tralia has qual­i­fied for the FIFA World cup. Aus­tralia has not won the world title even a single time and that's why the team is mak­ing some changes and doing very hard work because they know this is not as easy as qual­i­fy­ing
DON'T MISS: World Cup Upcom­ing Qual­i­fic­a­tion Matches and Fix­tures
5. South Korea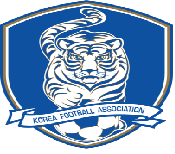 One more team is added in the list of qual­i­fied team for World cup a7 that team is South Korea. Although the team was beaten by Iran in the qual­i­fic­a­tion round but its still got second pos­i­tion in Asi­an World Cup qual­i­fy­ing & got 14 points which are enough. This is the eighth time in which S. Korea is going into one of biggest tour­na­ment of foot­ball.
The qual­i­fic­a­tion matches are still in pro­cess & there are about 27 teams which are required to play next year. Hope next year we will enjoy the fame for which we are wait­ing for.
6. Argentina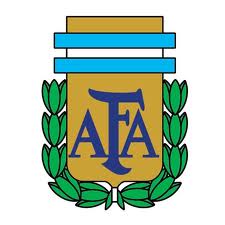 This team has recently qual­i­fied for World Cup after beat­ing Paraguay. In qual­i­fy­ing match of world cup, the won with goal score of 5–2. The num­ber 1 foot­baller and 4 time bal­lon d'or win­ner Messi scored 2 goals in this match. both goals were scored by pen­alty kick.
The match was played with 4 nam­ing play­ers of Argen­tina but still it was under con­trol. Argen­tina has lots of expect­a­tions from his play­er Messi his dream is to win World Cup for his team. Will it becomes com­plete? well World cup is about to come.
7. Netherlands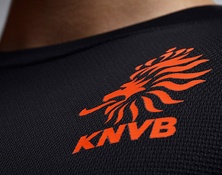 From Group D Neth­er­lands is at the top pos­i­tion in the qual­i­fic­a­tion table. After play­ing 8 qual­i­fic­a­tion matches, the team won 7 matches out of which 7 were won and the rest one was a draw match. Neth­er­lands played its 1st qual­i­fic­a­tion match against Mace­do­nia in which the team beat Mace­do­nia by 2–1. After col­lect­ing 22 points in table the team is at peak pos­i­tion in qual­i­fic­a­tion table with a goal dif­fer­ence of 20. The team has played its last match against Scot­land in which the final score was 1–0 which was in favor of Neth­er­lands.