The National teams which have qualified are in the list which is given below. The countdown for FIFA World cup is begun & still there is almost 1 year left for the grand title of football. The qualification matches are still running are we have only some selected teams for which have already qualified for the World Cup of 2014. The current world champion Spain has confirmed its place whereas the runner up of last world cup has not confirmed its place for next world title.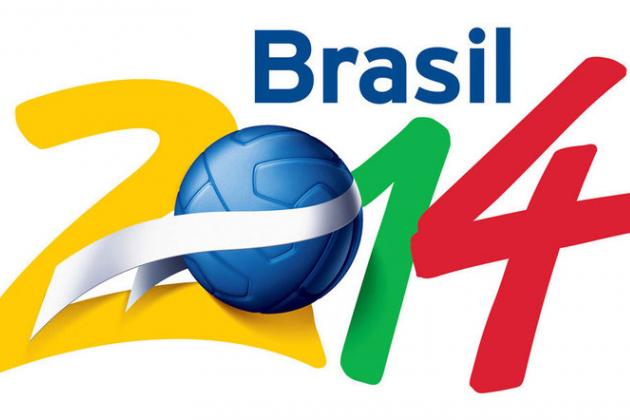 Qualified teams list for FIFA World Cup 2014
1. Japan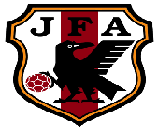 This is the 1st national football team which has successfully qualified for world title of next year. After finishing a draw match against Australian team, Japan team has confirmed that it is going to Brazil next year for big bang. This time, the hope of winning the title is much more as Japan's players have really played well in Confederation Cup tournament which was recently held in Brazil.
2. Brasil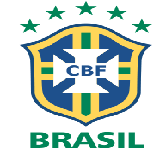 There is no need to book any ticket for Brasil as the country is hosting the world cup itself. It is the 2nd team which has qualified for this battle. The team would be the toughest rival to defend the world title for Spain. In the confederation cup final, Brasil has made a huge disaster of Spain & made victory of 3–0 in final. Spain was beaten by any team any winning 29 continues matches. But Brasil has stopped the winning series of Spanish team & beat them in 30th match.
3. Iran
This is the team which has occupied the top position in the group of Asian world qualifiers. The team finalized that it is going to Brazil next year and can make changes for other teams. This is the fourth time for which Iran has successfully qualified. In the match of Qualification, Iran beat South Korea by 1–0. After losing 2 matches from 8 in the group has got 6 GD and collected 16 points to achieve top position in group table.
4. Australia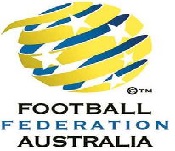 The Australian team is known for making big surprises has also confirmed that it will play the world battle in 2014. Match to match this team has improved their game. This is the third time for which Australia has qualified for the FIFA World cup. Australia has not won the world title even a single time and that's why the team is making some changes and doing very hard work because they know this is not as easy as qualifying DON'T MISS: World Cup Upcoming Qualification Matches and Fixtures
5. South Korea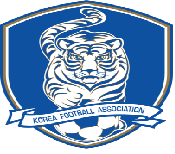 One more team is added in the list of qualified team for World cup a7 that team is South Korea. Although the team was beaten by Iran in the qualification round but its still got second position in Asian World Cup qualifying & got 14 points which are enough. This is the eighth time in which S. Korea is going into one of biggest tournament of football. The qualification matches are still in process & there are about 27 teams which are required to play next year. Hope next year we will enjoy the fame for which we are waiting for.
6. Argentina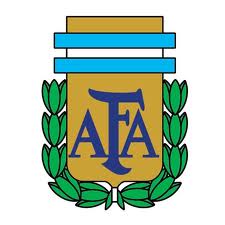 This team has recently qualified for World Cup after beating Paraguay. In qualifying match of world cup, the won with goal score of 5–2. The number 1 footballer and 4 time ballon d'or winner Messi scored 2 goals in this match. both goals were scored by penalty kick. The match was played with 4 naming players of Argentina but still it was under control. Argentina has lots of expectations from his player Messi his dream is to win World Cup for his team. Will it becomes complete? well World cup is about to come.
7. Netherlands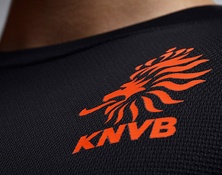 From Group D Netherlands is at the top position in the qualification table. After playing 8 qualification matches, the team won 7 matches out of which 7 were won and the rest one was a draw match. Netherlands played its 1st qualification match against Macedonia in which the team beat Macedonia by 2–1. After collecting 22 points in table the team is at peak position in qualification table with a goal difference of 20. The team has played its last match against Scotland in which the final score was 1–0 which was in favor of Netherlands.